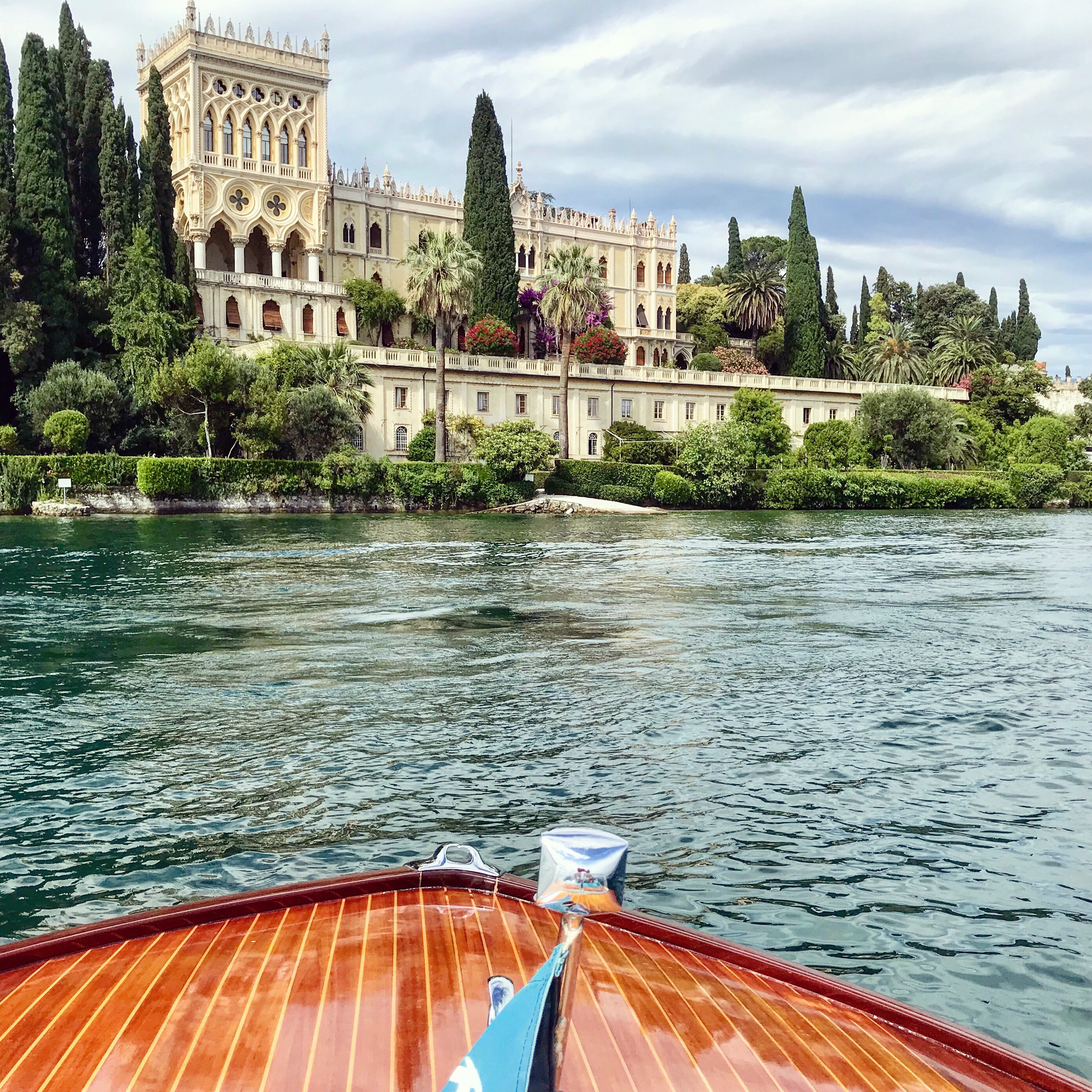 Wir alle lieben ihn irgendwie. Als Kids haben wir schon die ersten Wochenenden (auf dem Weg nach Elba oder Sardinien!) in Riva verbracht, sind später mit Freunden zum Biken (nie ohne den Moser Bike Guide! ) nach Limone und haben später in Salò italienische Eleganza (Alessi bis der Arzt kam!) gelernt.
Er hat viele verschiedene Gesichter, aber er ist für uns immer die Inkarnation des italienischen "Dolce Vita". Sonne, Palmen und Olivenbäume, Espresso in der Bar Italia und nur zwei Stunden hinter dem Brenner. Dabei ist es egal, ob man ihn 100 Mal besucht hat, es gibt immer noch verborgene "bellezze" zu entdecken.
Man nehme ein mildes Klima, welches Palmen-, Oliven- und Zitronenbäume wachsen lässt und bette einen glasklaren See mit beträchtlichem Ausmaß hinein, lasse Winde nach festem Stundenplan drüber streichen, und schmücke das Ganze mit einem alpinen Gebirgszug! Dazu eine Brise italienisches Dolce-Vita, ganz viel Slow Food und ziemlich viele schöne alte Riva Boote. Der Lago macht eben jeden glücklich.
Hier geht es zu meiner Buchempfehlung: 99 x Gardasee wie Sie ihn noch nicht kennen!
Hier meine 4 neu getesteten Restaurant-Spots für Euch!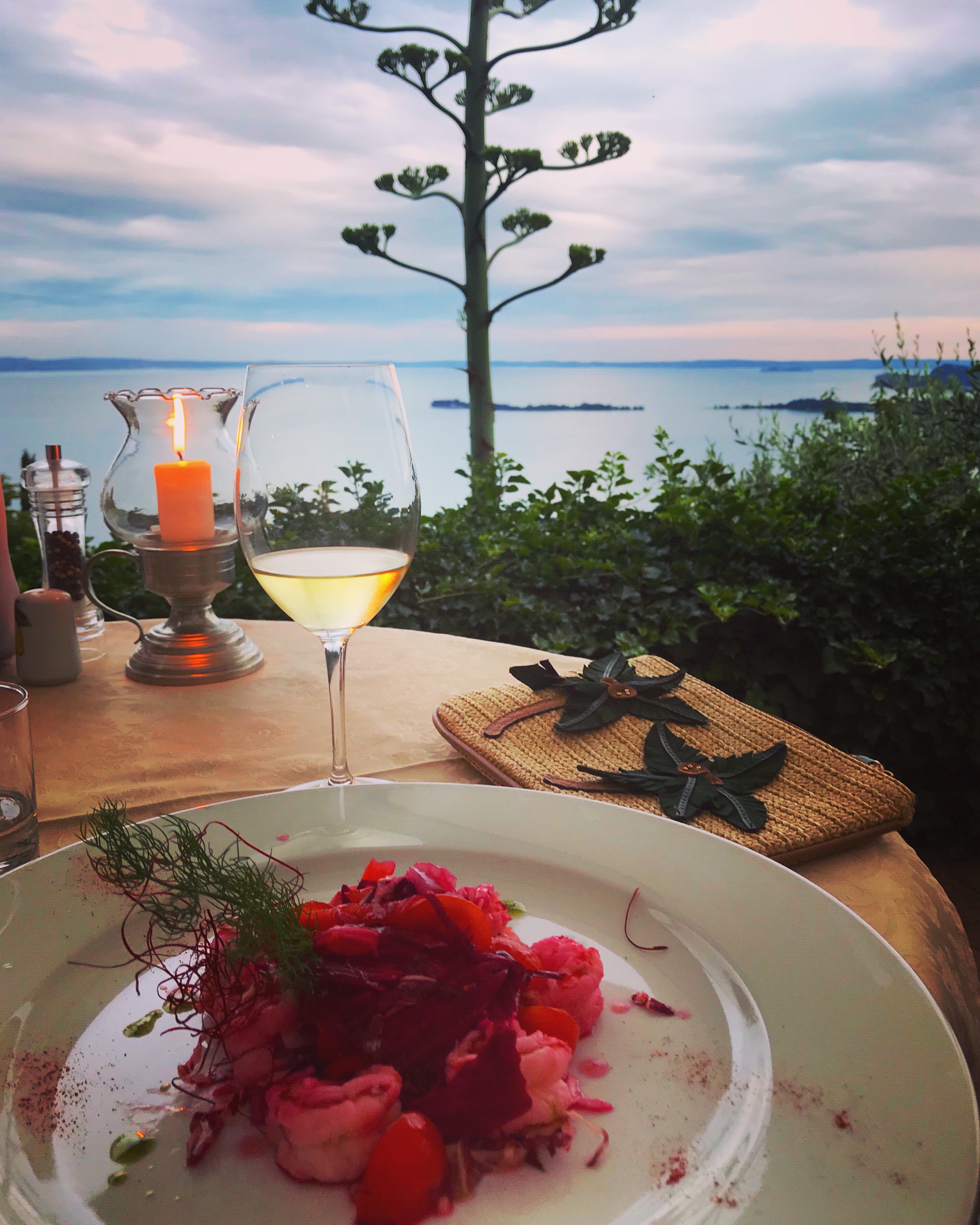 Dimora Bolsone: Ein Hammer-Ristorante, mein Tipp für Euch! Passione rossa di gamberi all'agro/ Red passion of ? with a view! Wunderschöner Blick, erstklassiges Essen in einem wundervollen Garten.
Das Bella Riva Hotel ❤️www.bellarivagardone.it/
Riva, La Diva!
Und ewig lockt die Riva. Nichts anhaben konnten die Zeitläufte der Bootsmarke aus dem oberitalienischen Sarnico. Die Traumschiffchen vom Lago d'Iseo sind nach wie vor das Objekt der Begierde vieler Kapitäne. Das heißt, all jene Mahagoniboote, die noch aus der Zeit stammen, als Carlo Riva die Werft leitete. Das Gros der 4200 Schiffe zimmerten die Bootsbauer in Sarnico von Anfang der fünfziger bis Ende der sechziger Jahre nach den Plänen Rivas. Ungefähr die Hälfte der Edelschiffe existiert noch. Es ist herrlich die Rivas am Samstag Salò am Lungolago zu beobachten, damals wie heute…..