καλησπέρα σε όλους! aus Athen:
Unser erstes Ziel in Athen heute war einer der schönsten Yachthäfen im Mittelmeer: Die beeindruckende Zea Marina in Piraeus.
Riesige Yachten reihen sich aneinander und man kann wunderbar in einer der Tavernen essen, zu völlig normalen Preisen. Vom Hafen aus sind es gerade mal 10 km in die Altstadt….
Kunst, Kultur und Kulinarik sind die Hauptzutaten des Athener Lifestyle-Mix….
Die imposante Lage der Stadt, das bunte Nebeneinander von Antike, Mittelalter und Gegenwart, das weiche Licht, dieser endlos blaue Himmel, Street Food vom Feinsten und die Nähe zum Meer machen den Ort zu etwas ganz Besonderem.
All the way up! Dieser Blick auf die Stadt, das ferne Meer ganz nah und die umliegende Natur blendet deine Augen, dazu ein wunderschöner Sonnenuntergang.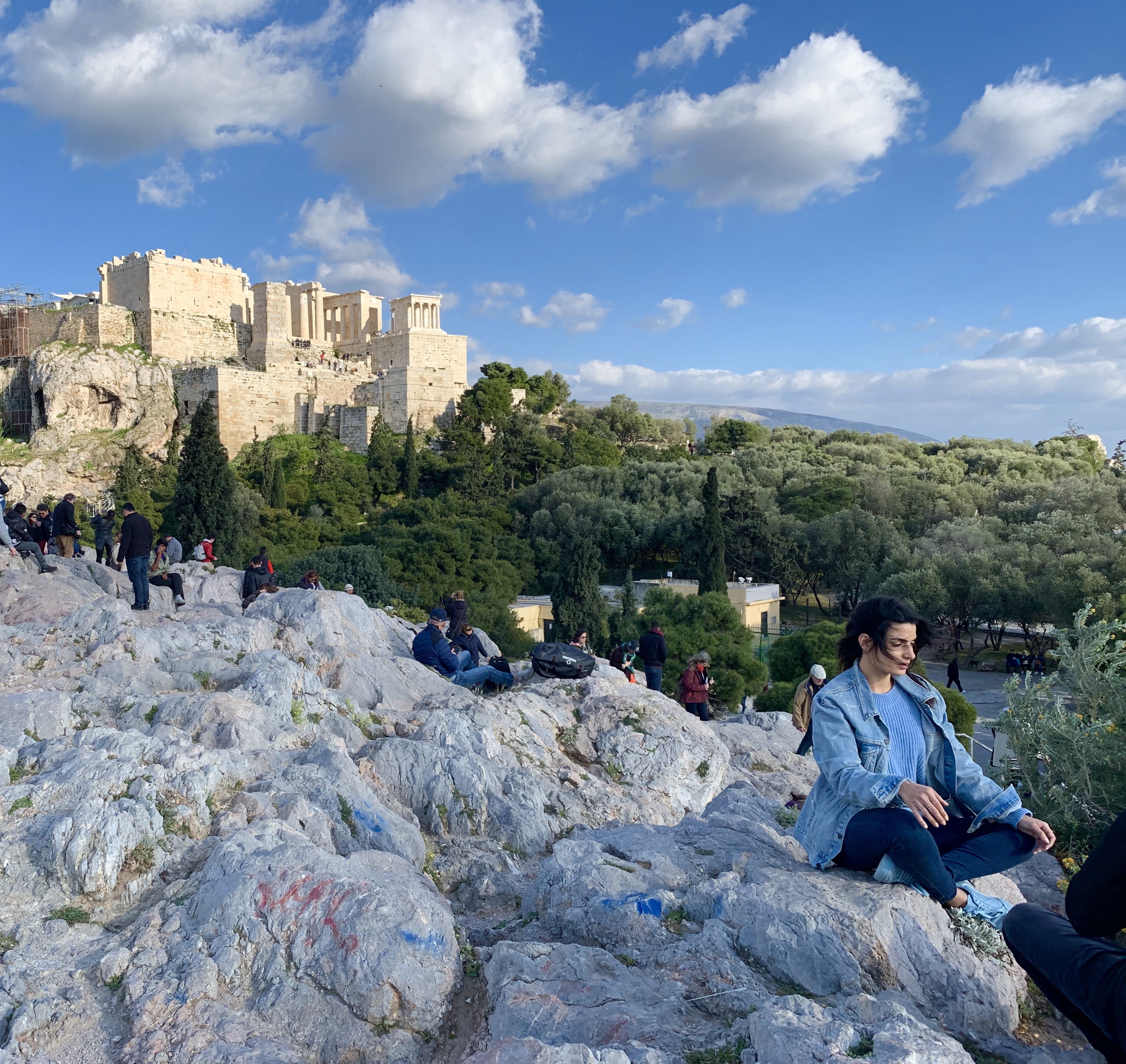 Hört sich gut an, oder? Also meiner Meinung nach sind der Lykabettus- und der Philopapposhügel die schönsten Aussichtspunkte der Stadt. Der Blick auf die Akropolis ist gigantisch.
Plaka – der Hotspot am Fuße der Akropolis
Am Fuße der Akropolis schlängeln sich enge Gässchen steil den Berg hinauf. Großstadtfeeling? Ganz im Gegenteil! Die kleinen Häuschen verleihen dem Ort einen dörflichen Charakter. Plaka ist einer der ältesten Stadtteile Athens und der Gegenpol zur modernen Gegend der Weltstadt.
Good to know: Der bekannte Monastiraki-Platz ist ein beliebter Treffpunkt. Von hier starten wir jetzt mal unseren Abend…
Der herrliche Charme des Unvollkommenen gefällt uns sehr…..
Wo Antike und Moderne aufeinandertreffen, pulsiert das Leben!
Solltet ihr an einem Sonntag in Athen sein, müsst ihr unbedingt zum großen Flohmarkt, der am Monastiraki-Platz beginnt und sich bis zur Platia Avissinias ausdehnt.
Wir wohnen im neuen, alten Athen: Im historischen Stadthaus des deutschen Architekten Ernst Ziller (Zillers Boutique Hotel) hat man einen atemberaubenden View auf die Akropolis….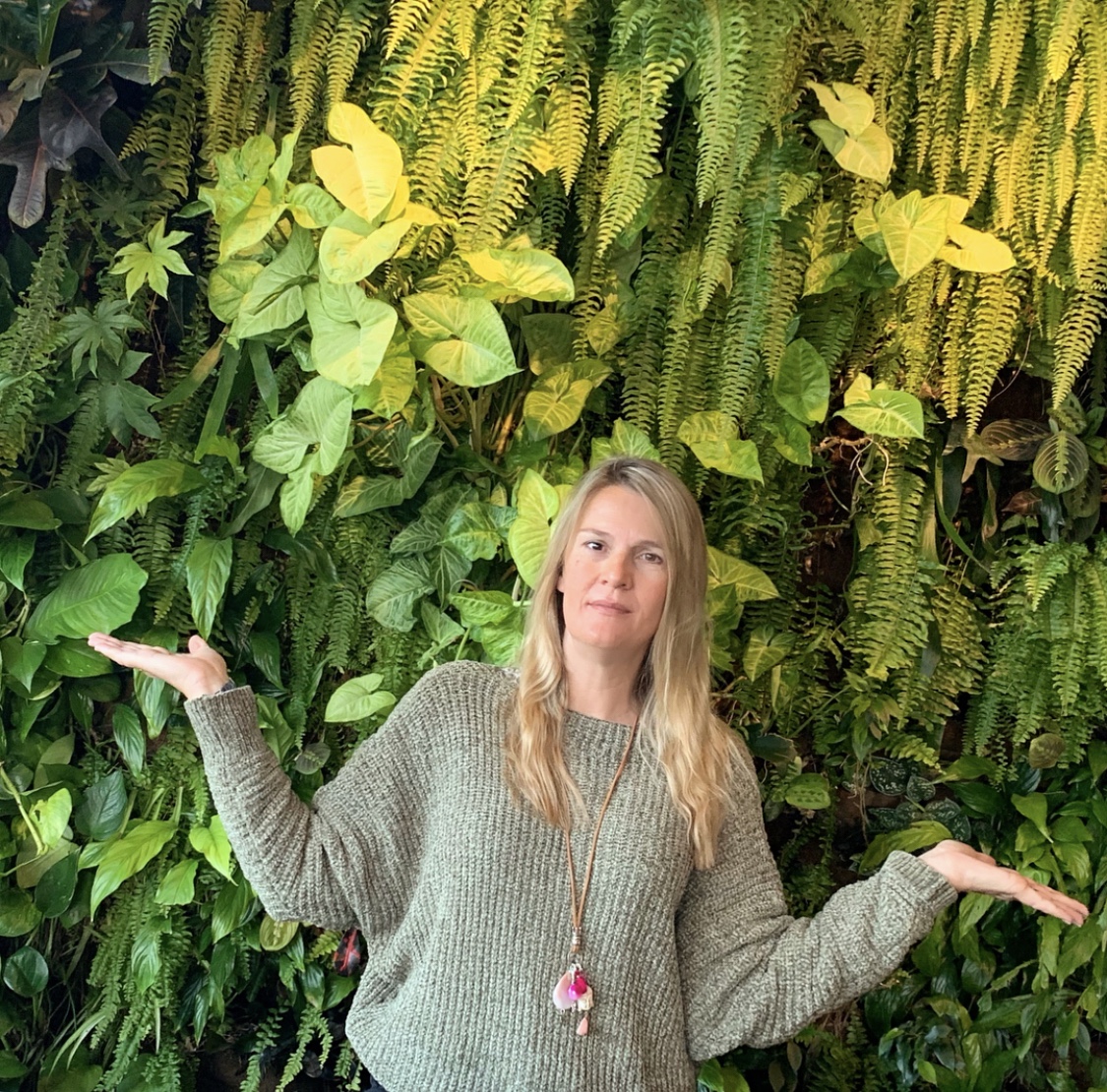 Hier noch 2 tolle Ausflüge von Athen aus, die wir nur empfehlen können: Epidauros, die bedeutendste antike Kultstätte für den Heilgott Asklepios!
Wir hatten gestern windige 7 Beaufort…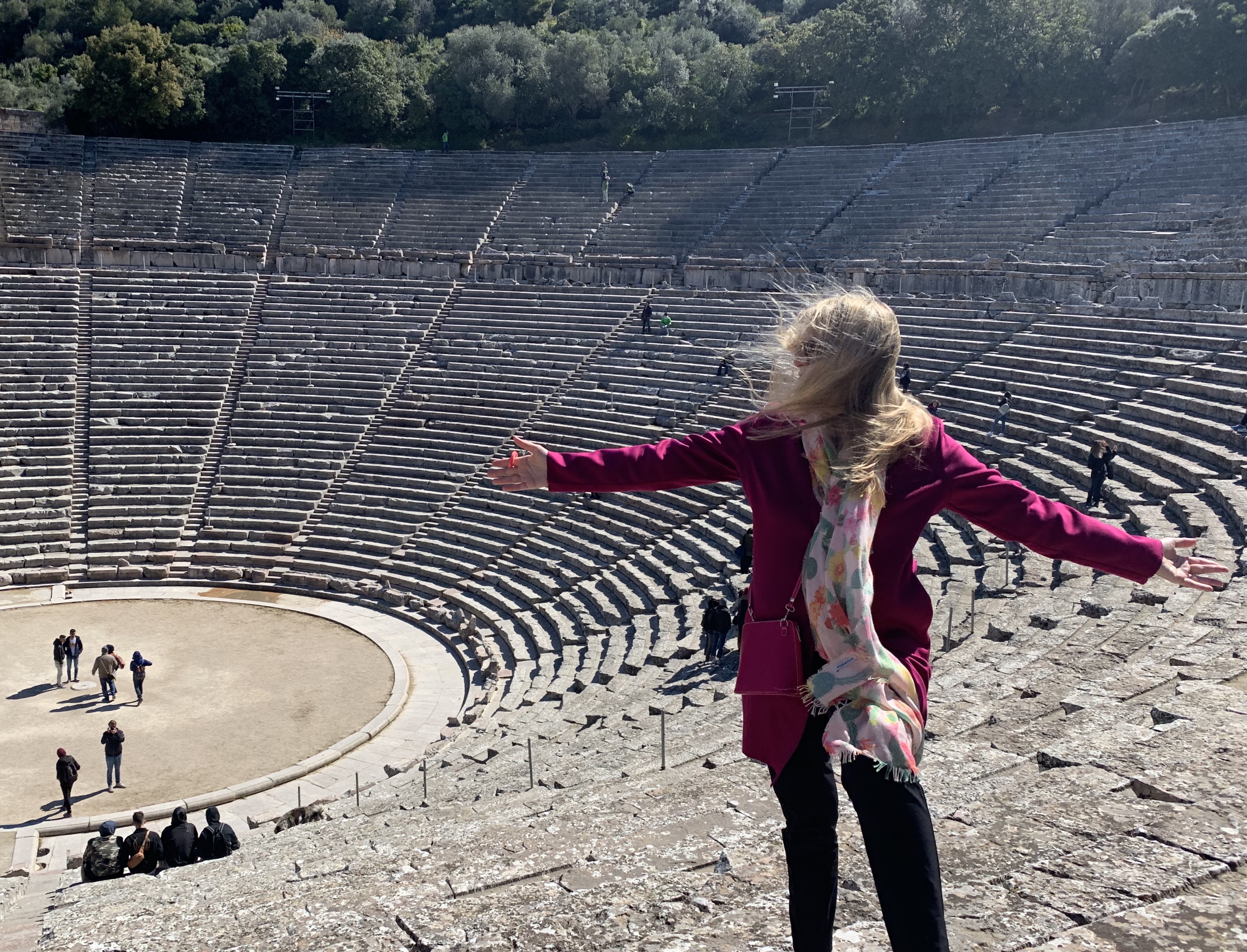 Göttliche Lage: Nafplio, einst die Hauptstadt Griechenlands, ruht auf einer felsigen Landzunge am Argolischen Golf. Ein herzerwärmender Anblick, dieses Nafplio, das für viele die schönste hellenische Stadt ist.