*Advertising
We have compared a view tools and websites and have made very good experience using Navily. We can see our current position and all relevant anchor spots or information about marinas in our proximity. We discovered hidden secrets, gained more insights and found new friends.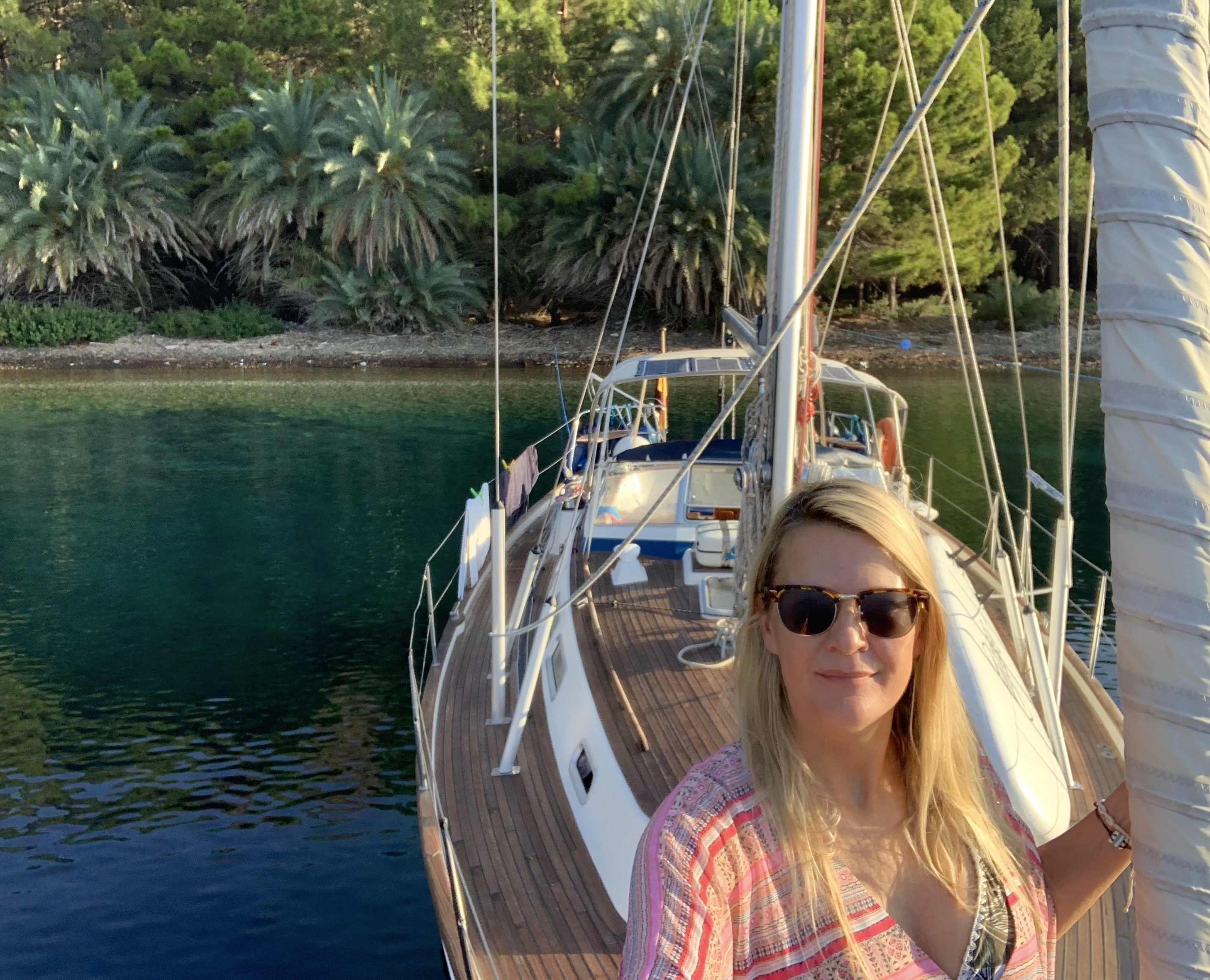 In case we sail to remote areas, we download all the relevant information in our proximity in advance and can access the navily infos even being offline.
We discover beautiful anchor spots or mooring fields pretty easily on the interactive map and based on our location. After deciding where we want to stay, we can make a reservation instantly with a click in the Navily app.
If we discover a new anchorage we easily share our insights in the app or provide up to date comments on existing places with the Navily users and community.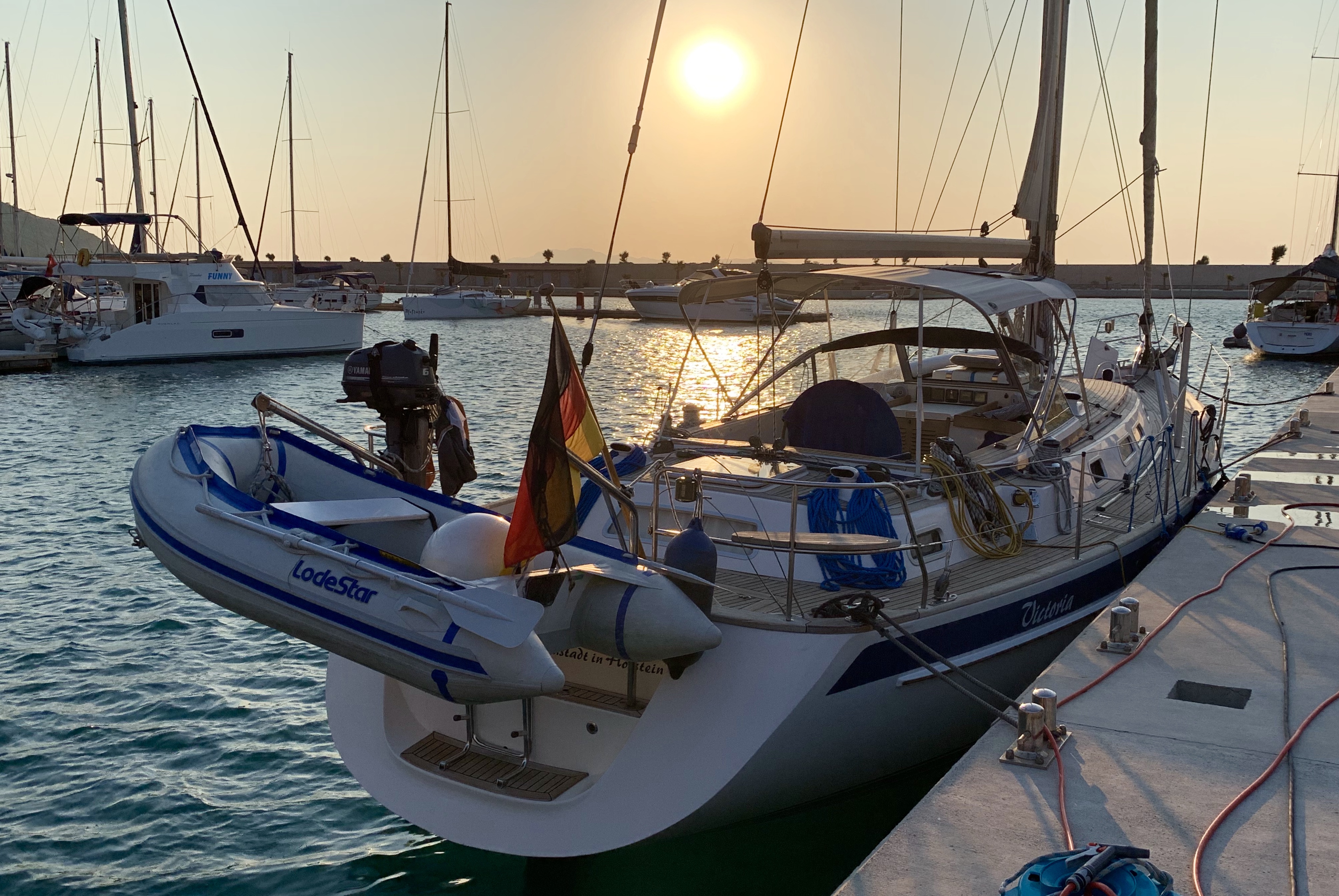 I find the additional user feedback on restaurants or sight seeing tips so useful, because sometimes we stay only for a short period and have not enough time to discover everything on our own.
Here's how to download Navily App for free:
Enjoy your sailing summer!
"Let your imagination run wild with the possibilities of everything you could explore and experience – and begin immediately."