Eine schöne Überfahrt hatten wir heute bis Capo Rizzuto. Immer wieder sahen wir Schildkröten neben uns auf hoher See schwimmen….. und dann:
Welch ein Empfang! Mit Kuchen und Prosecco direkt bei uns am Steg. Die kalabresischen Segler helfen uns beim Anlegen und laden uns direkt zu einer Geburtstagsfeier ein, klasse!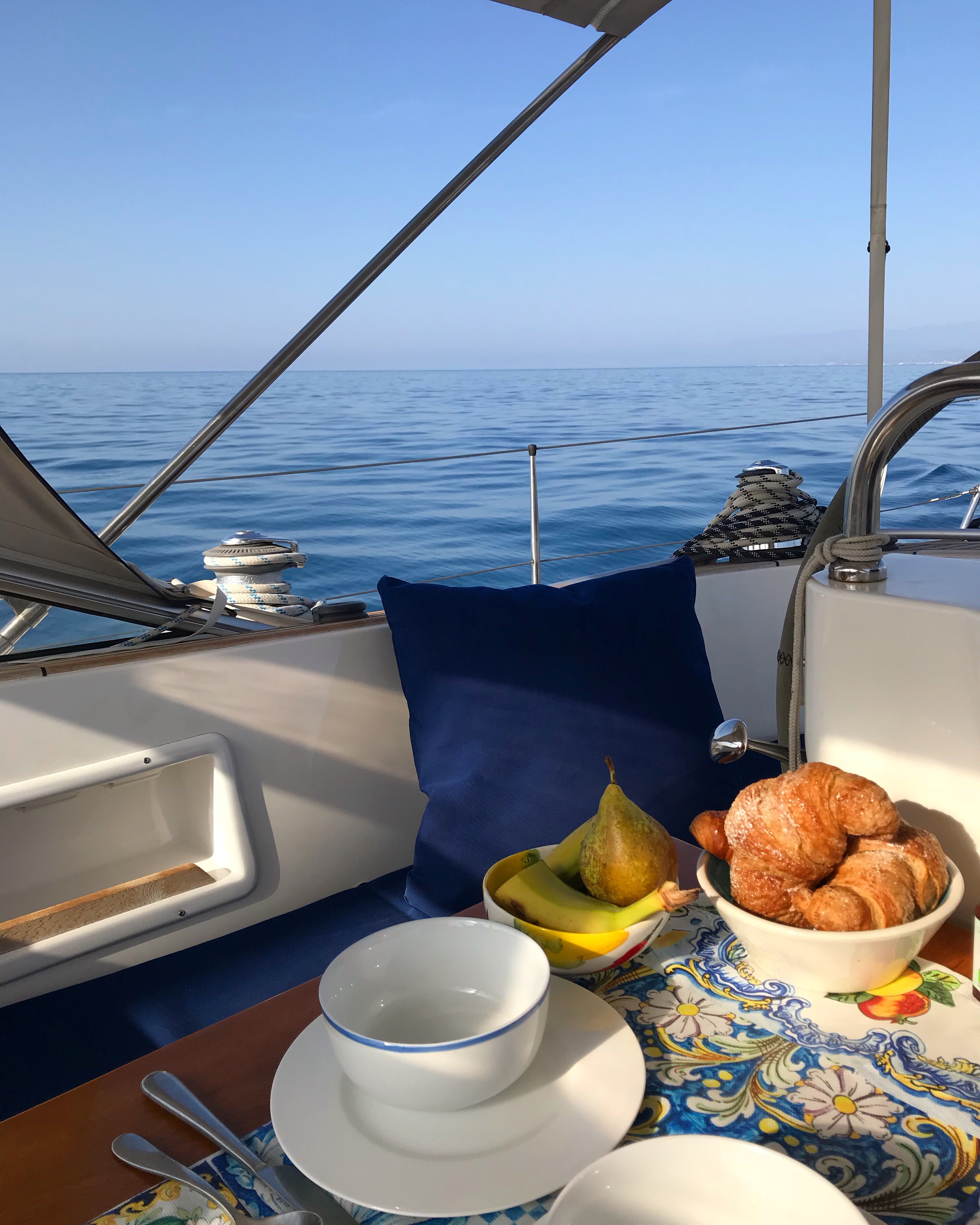 Von hier aus starten wir nach Griechenland. Wir haben uns aber entschieden, dass wir noch 2 Tage im Hafen von Le Castella bleiben werden, ein Sturm droht. So machen wir uns auf die Suche nach dem Castell in dem kleinen, aber echt umtriebigen Ort.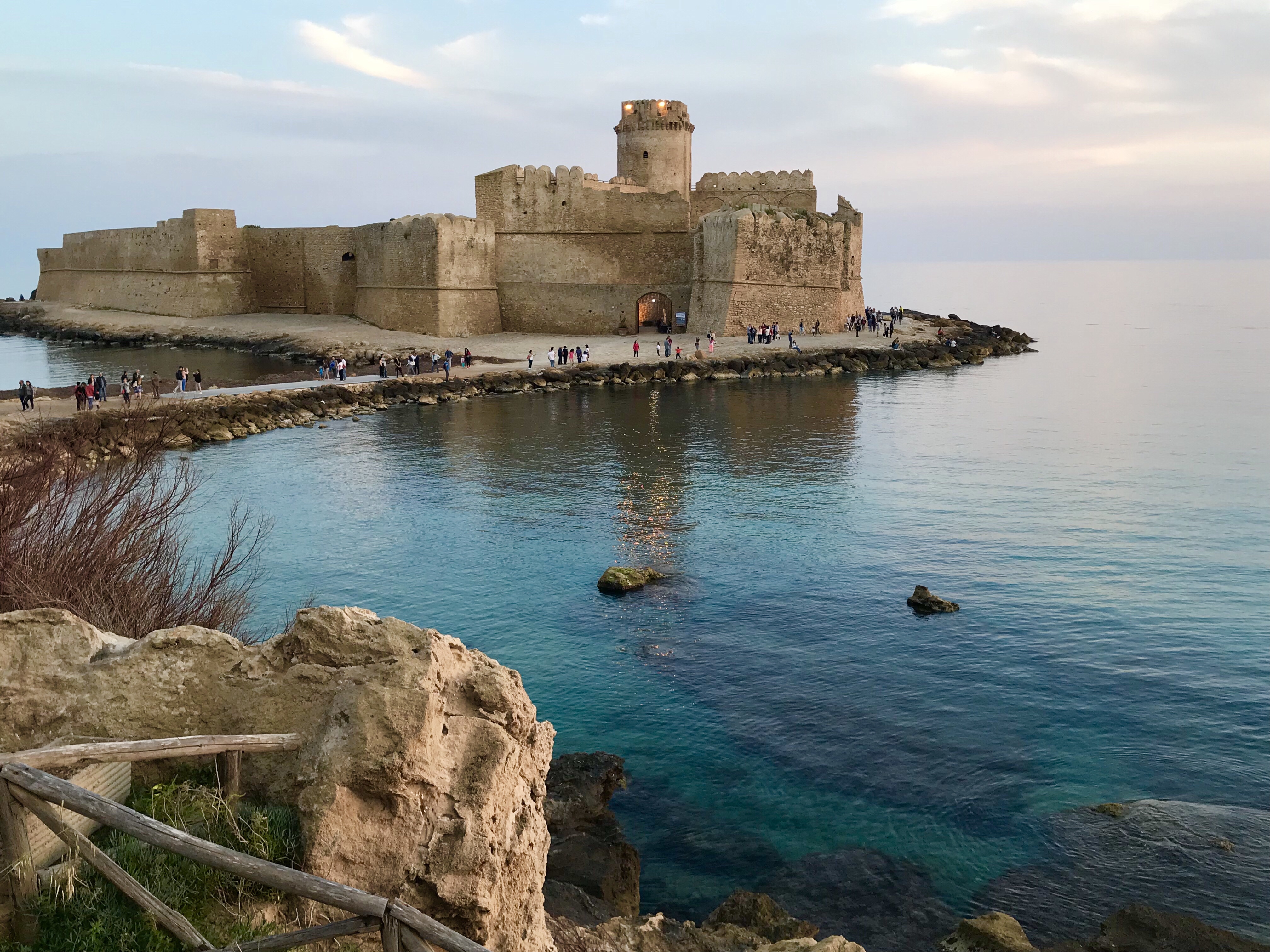 Wir finden die Burg, auf der anderen Seite der Stadt und staunen wie viele Leute da sind, wie viele Restaurants und Bars es hier gibt. Da ist echt was los an diesem 1.Mai, ein Feiertag auch in Italien.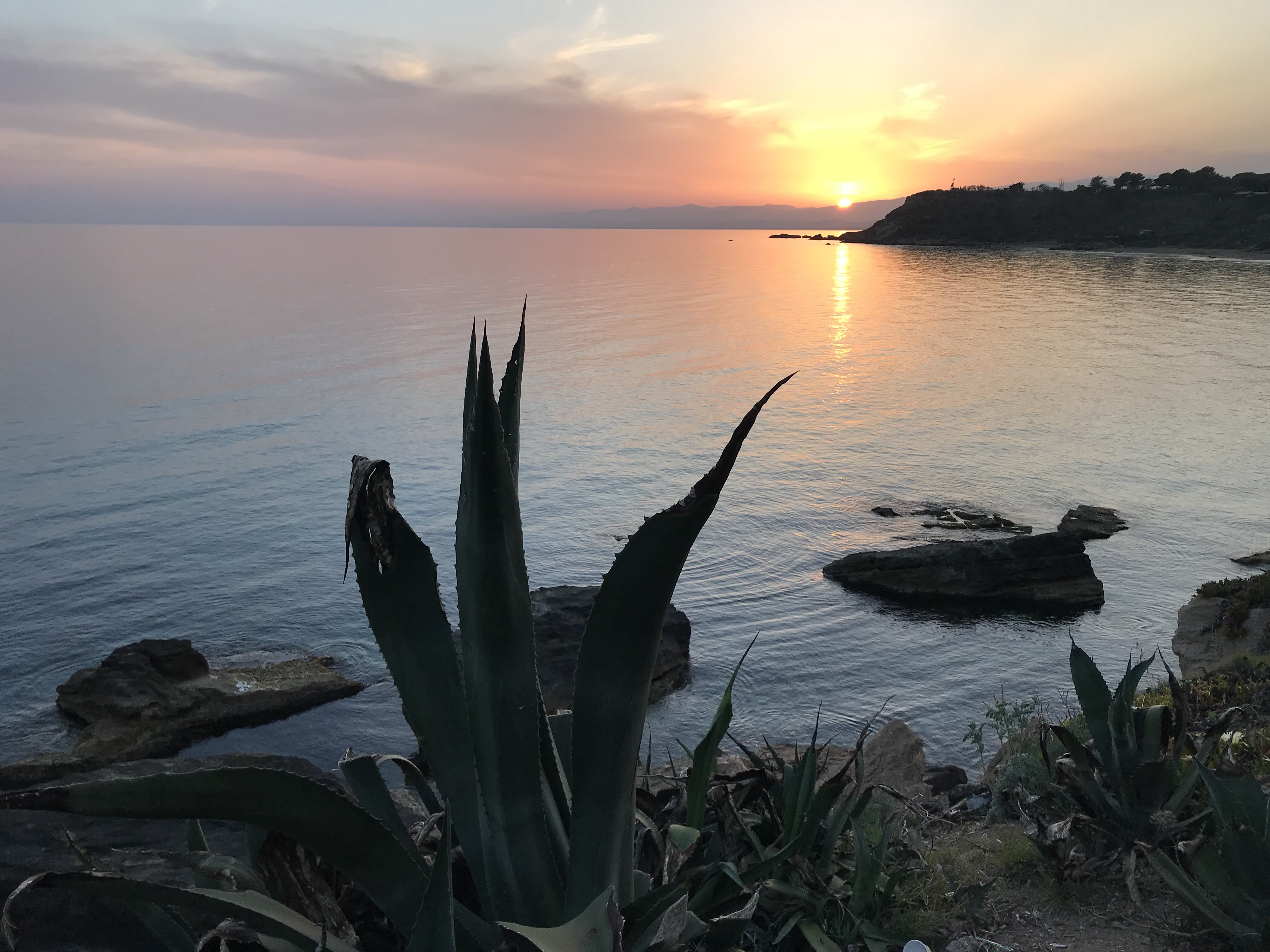 Eine Statue von Kilic Ali Pascha steht auf dem Dorfplatz, er war muslimischer Korsar und osmanischer Admiral im 16. Jahrhundert und ist hier geboren. Er hat im grossen Stil die Küsten des Mittelmeers erobert, vor allem in Nordafrika und Süditalien.
Nach dem Rummel in den Gassen und dem Dinner mit einer tollen Fischplatte mit rohem Fisch bei Da Mario, schlafen wir selig auf unserem ruhigem Schiff. Wie stark die Wellen an die Hafenmauern schlagen können ist an den eingestürzten Betonteilen zu sehen. Heute ist es zum Glück noch ruhig. Wer findet uns auf dem Bild? Wir fliegen mit der Drohne!!!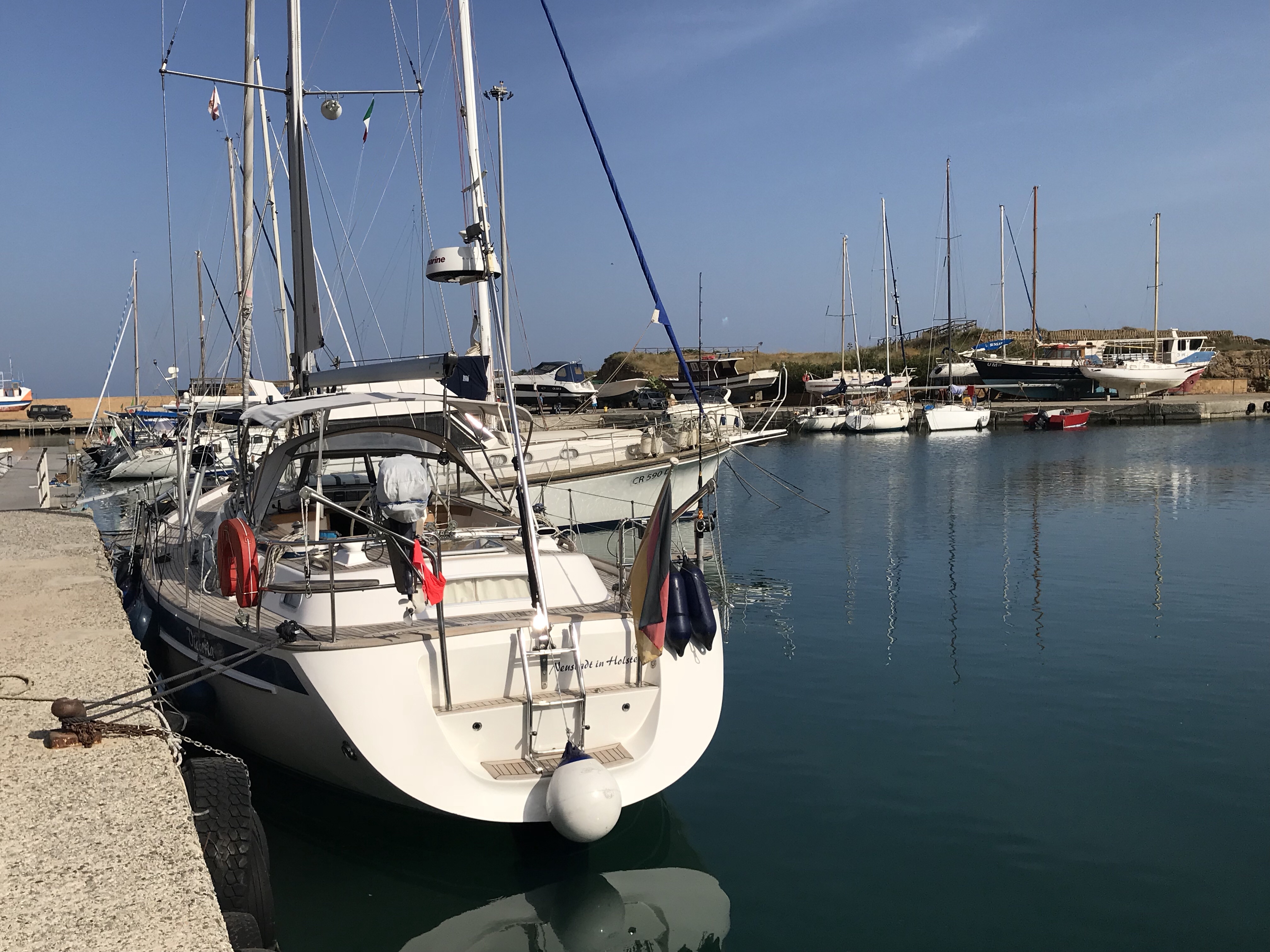 100 trips everyone should take in their lifetime, according to the world's top travel experts!