Limeni beach is located at a picturesque bay in Laconian Mani. The traditional architecture of stone tower distinct this part of Greece from the traditional white and blue architecture. The houses dominate above the port over the hills where the view can take your breath away.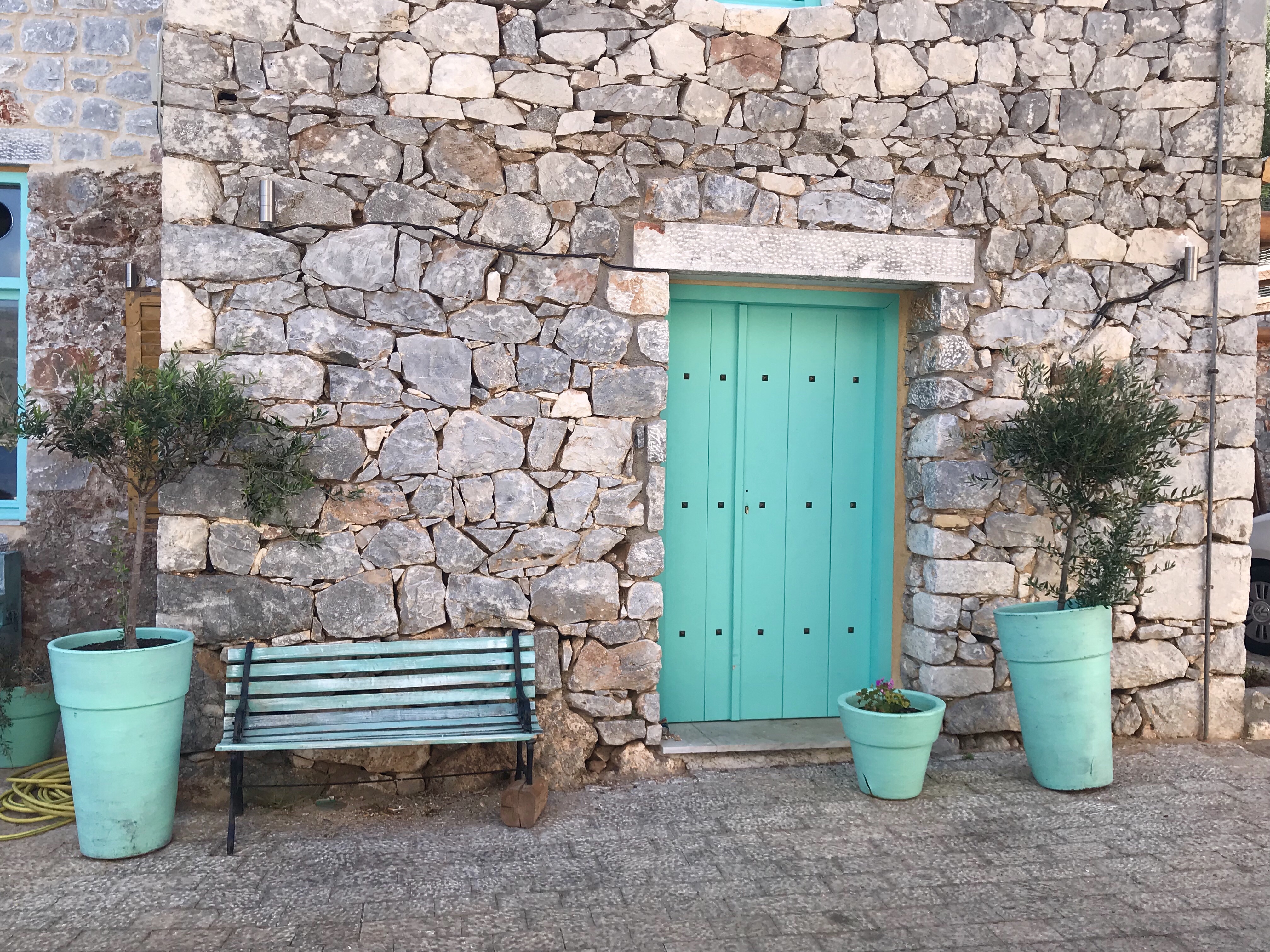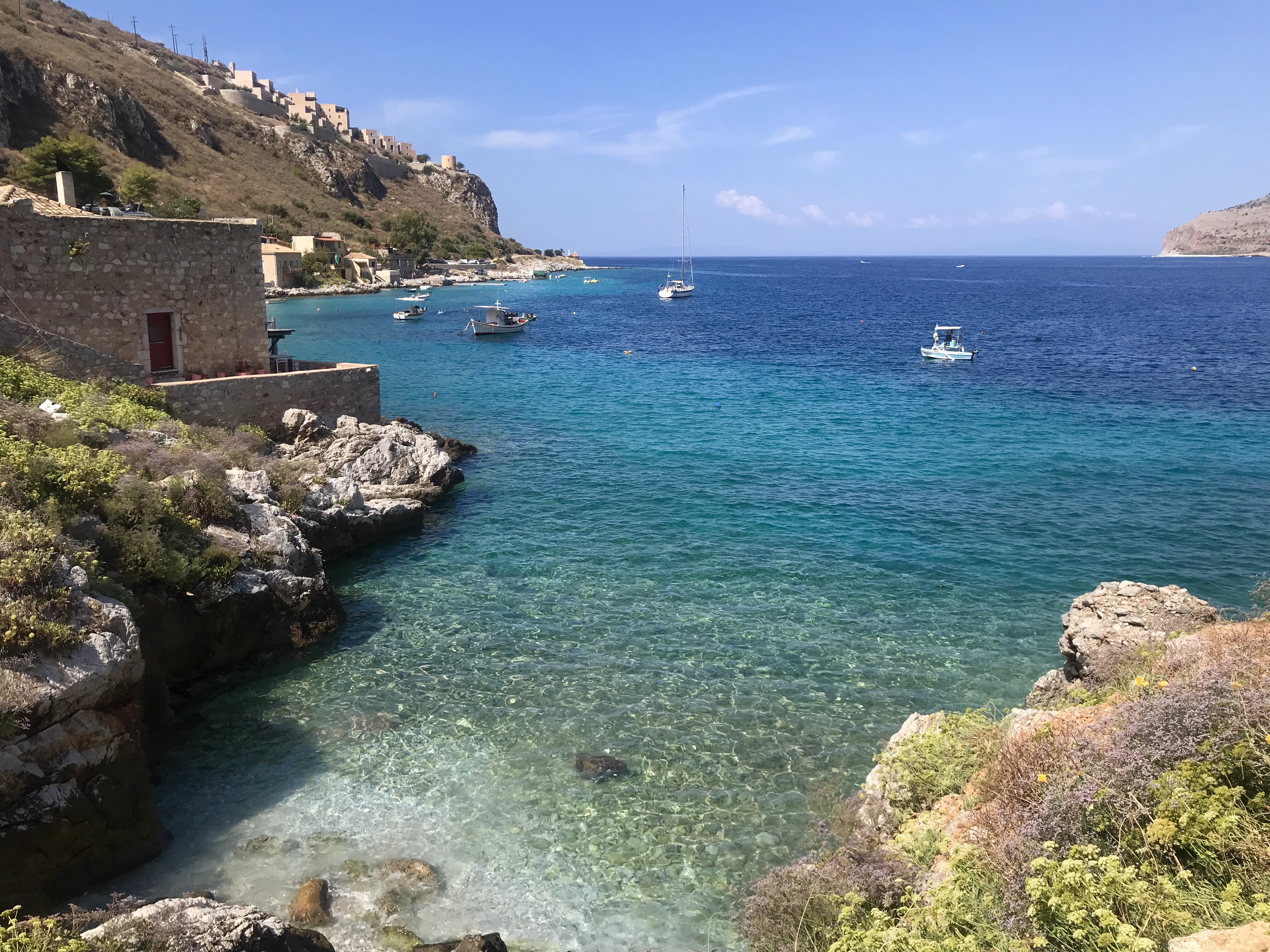 The port (Limeni) is a safe spot to dock and spend the night. It is a perfect choice for rock diving and it is rather shallow with thin sand.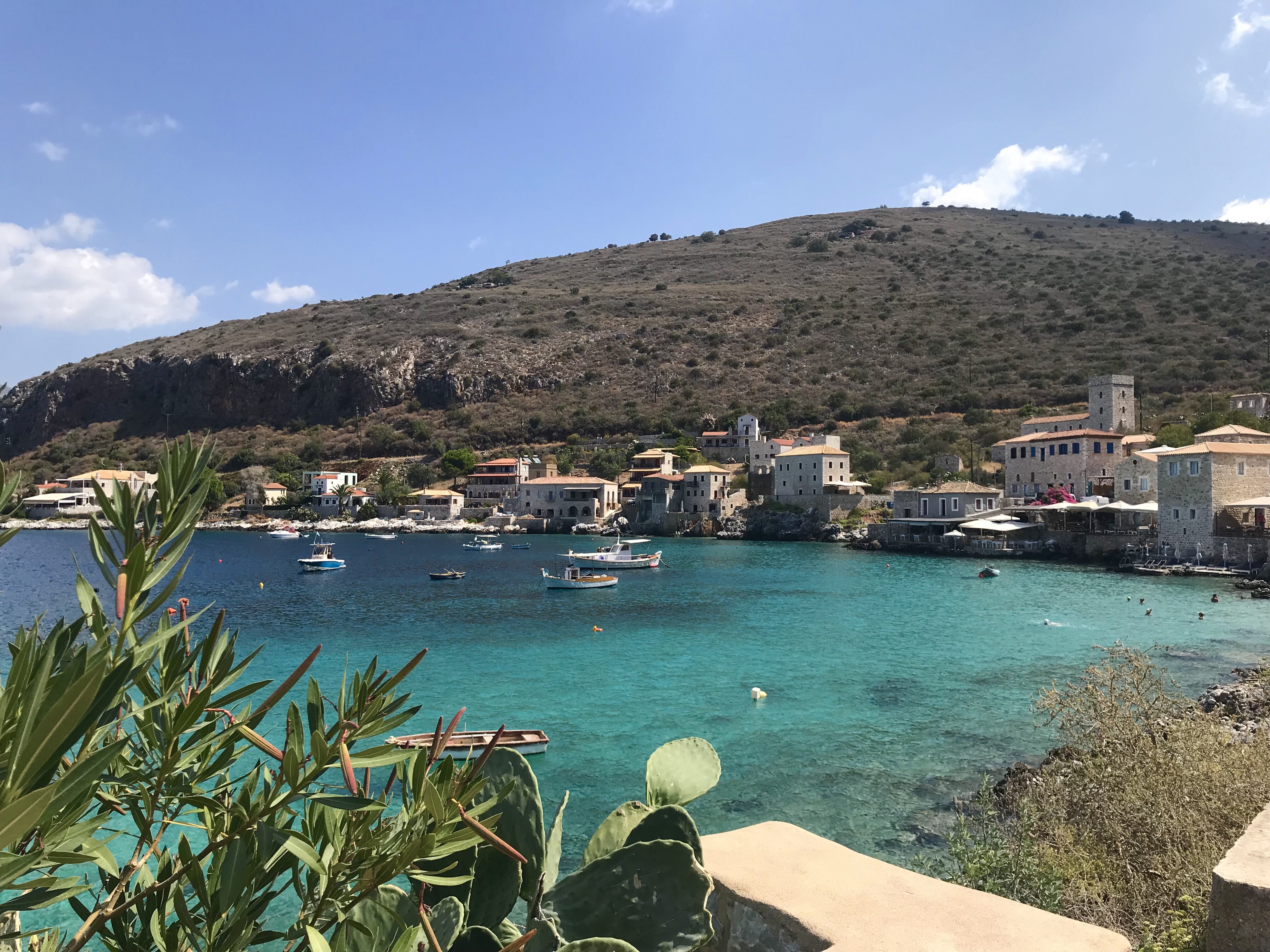 Stone- made houses built on the sea and emerald waters, create the perfect scenery, if you are seeking for a quiet, yet unbelievably beautiful place.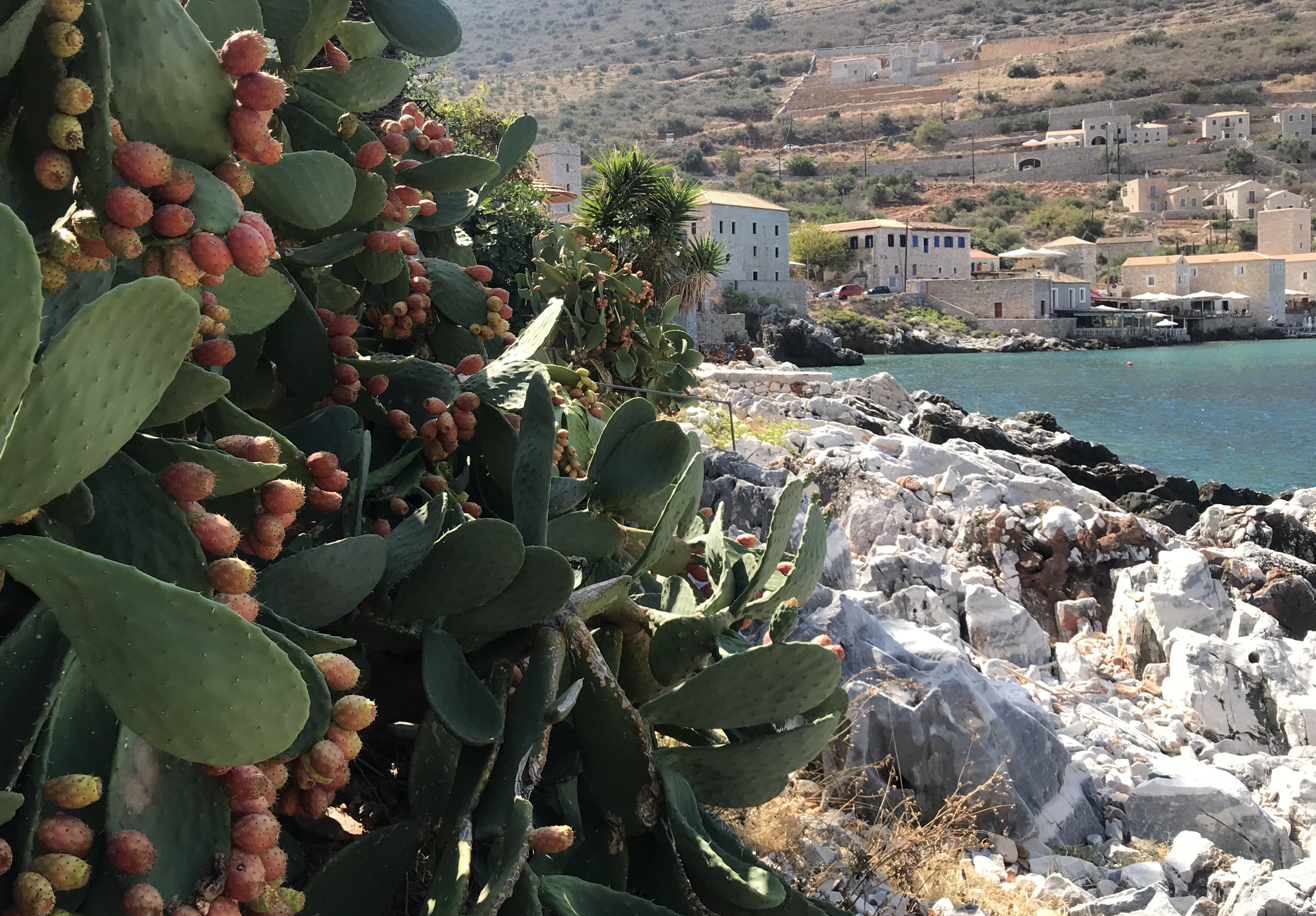 The beach in Limeni is stony in and out, making the wild natural beauty of the place even more profound. The little traditional taverns on the sea are your perfect chance to taste yummy seafood….
Tip: Some places worth visiting around Limeni are Diros Caves, Gythio and Vathia.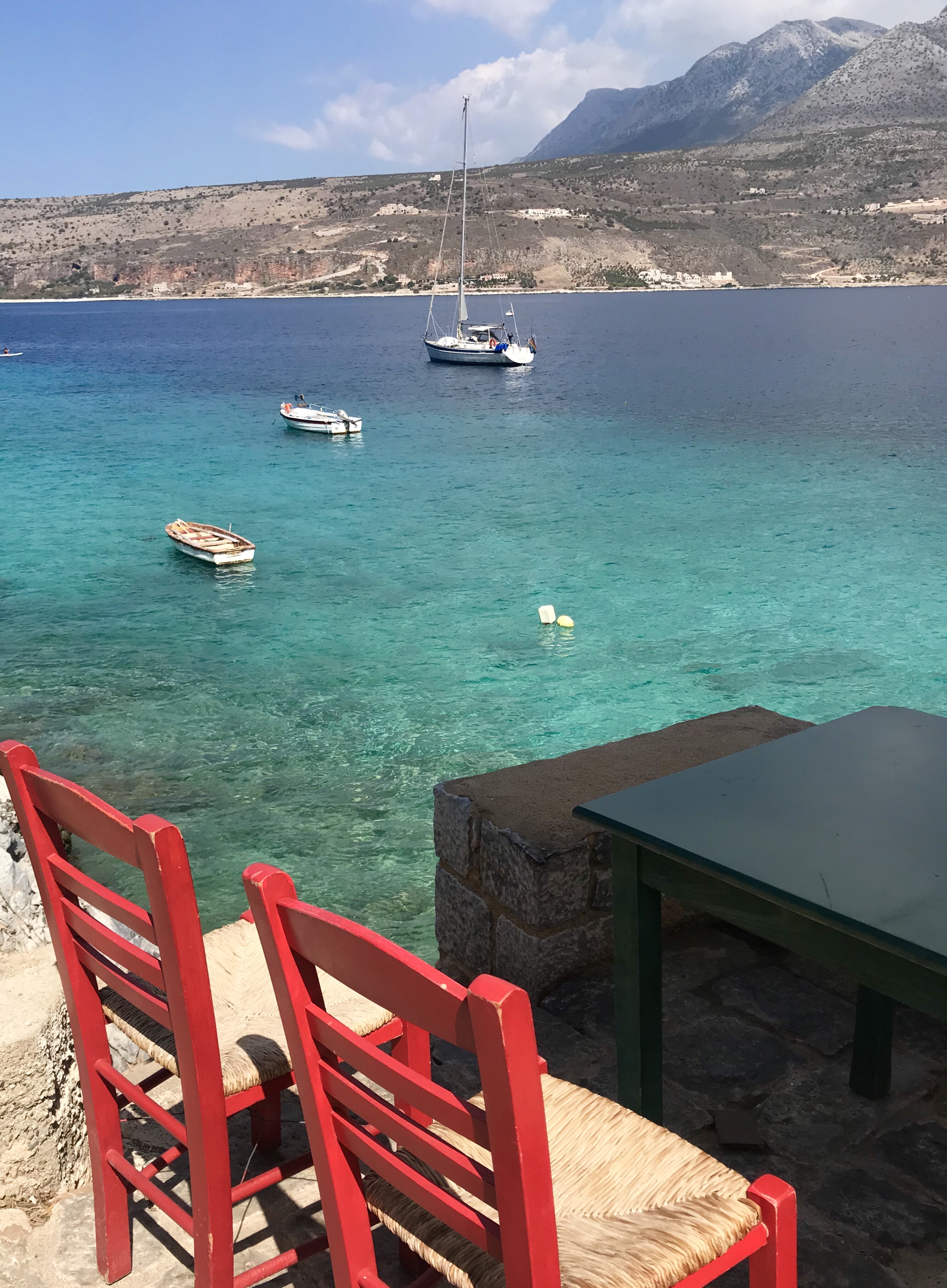 Limeni, you stole my heart.