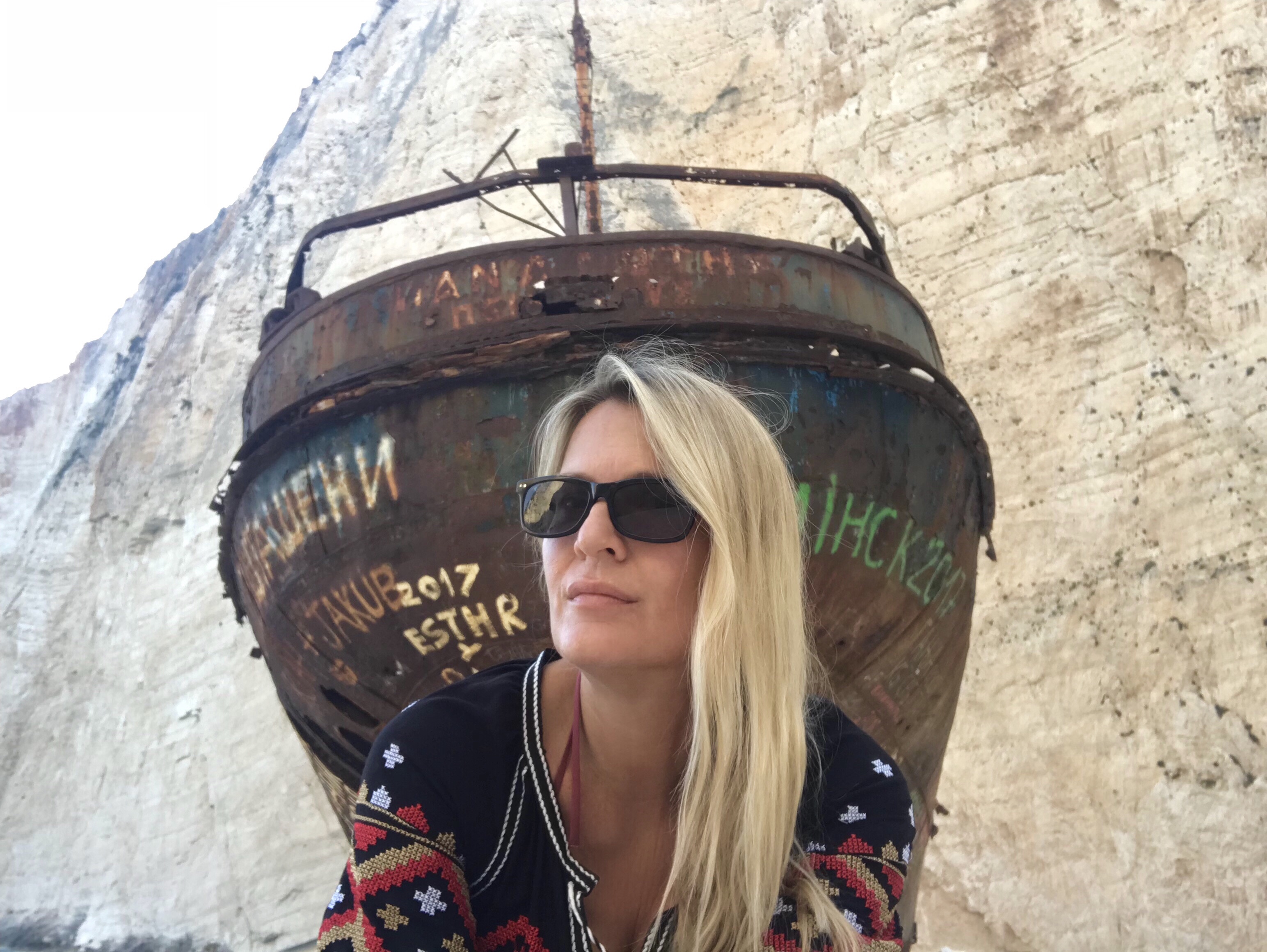 Navagio Beach is instantly recognisable (in addition to it's pristine cliff face and blue water) by the shipwreck lying perfectly down the middle of the beach. This ship is called Panagiotis and legend has it was a smugglers ship working on behalf of the Italian Mafia.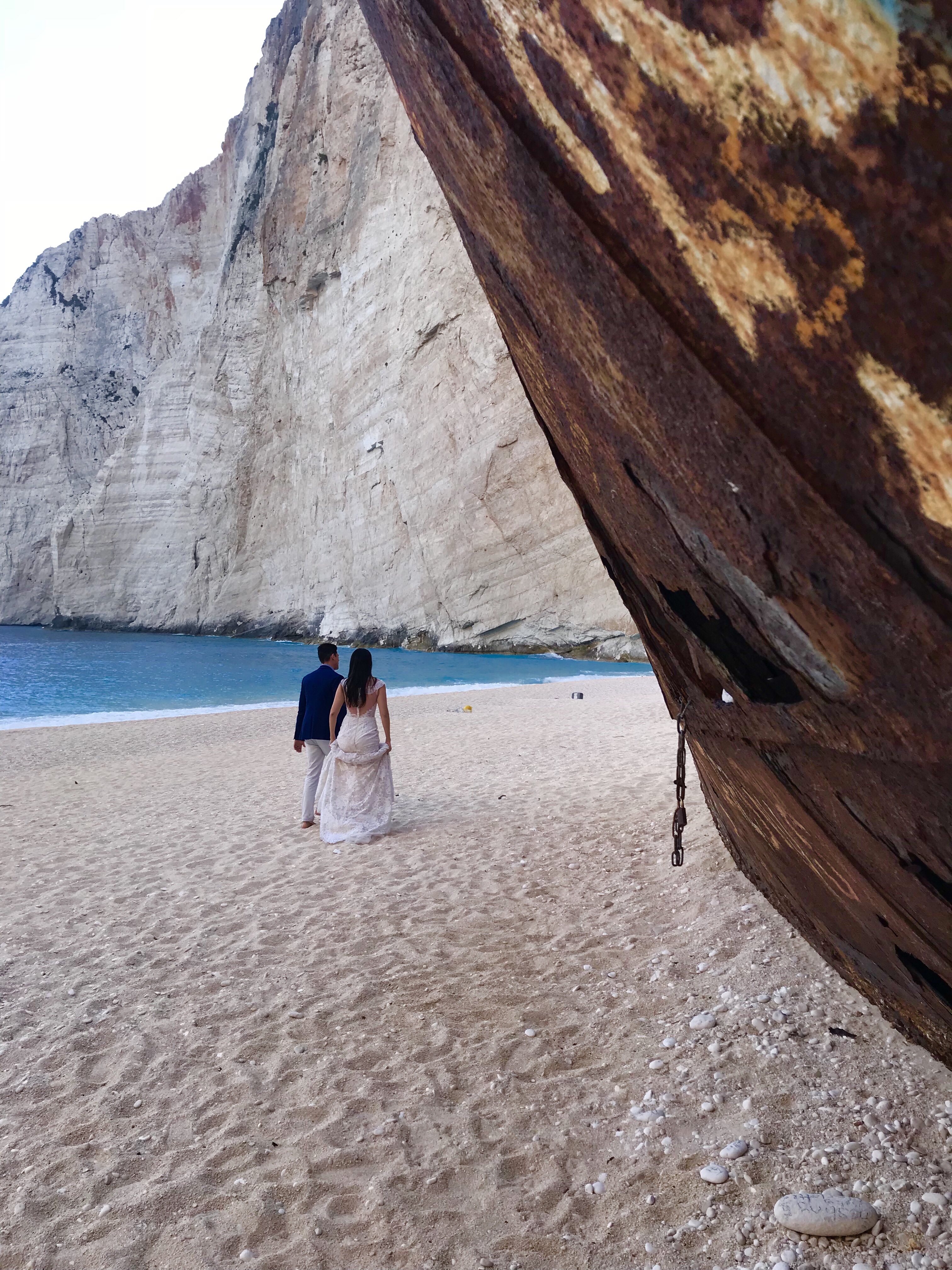 The ship was smuggling cigarettes from Turkey, when it was spotted and subsequently chased by the Greek Navy off the shores of Zakynthos. Unfortunately for the ship, during the pursuit Panagiotis ran shallow ground, the sailors were forced to abandon her and she naturally ended up in the centre of Navagio.The peculiarity of the landscape and the curiosity of people for ''old stories from the chest'' have made shipwreck beach famous worldwide. It is one of the most photographed and famous locations. The natural beauty combined with human intervention is a global phenomenon.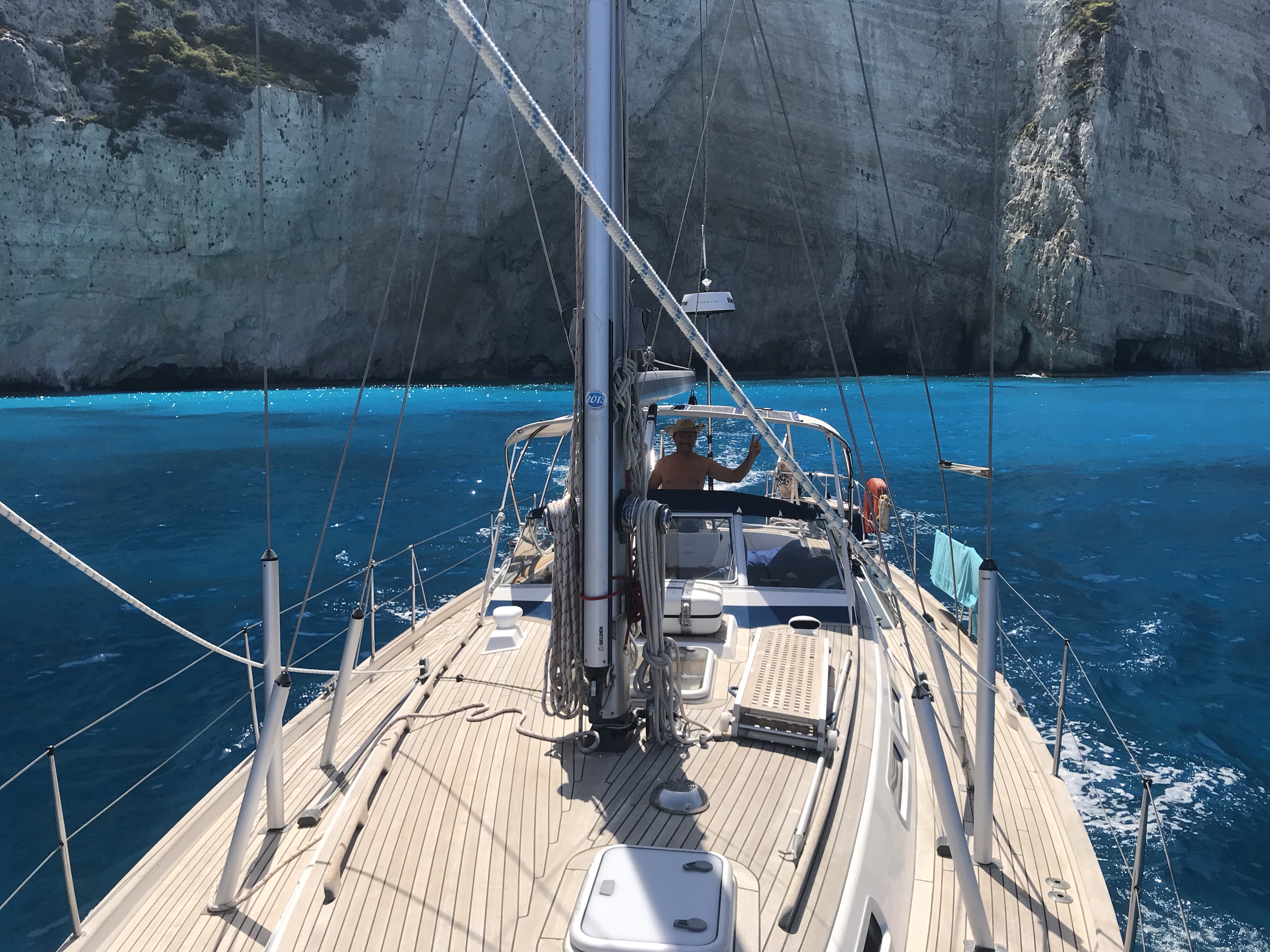 In order to avoid overcrowding, go to Navagio Beach very early in the morning ! The breathtaking spot is best taken in from above, where you can hike along the ridge line that offers unbelievable views. See for yourself:
Are you going to Zakynthos soon? Have you been to Navagio Beach? We'd love to hear! Share your story with us and others in the comments below!