Whether you hear the prayers from the mosque or the scents wafting through the air, laden with sugared fragrance, Marrakech takes you into another dreamy world, which enlightens your senses. Seven days a week, no matter how early your rise in the morning, there's already somone in the souqs ready to greet you.
Marrakech is the original market town and master craftsmen have been working their wonders in the Medina for centuries. But don't miss 33 rue Majorelle: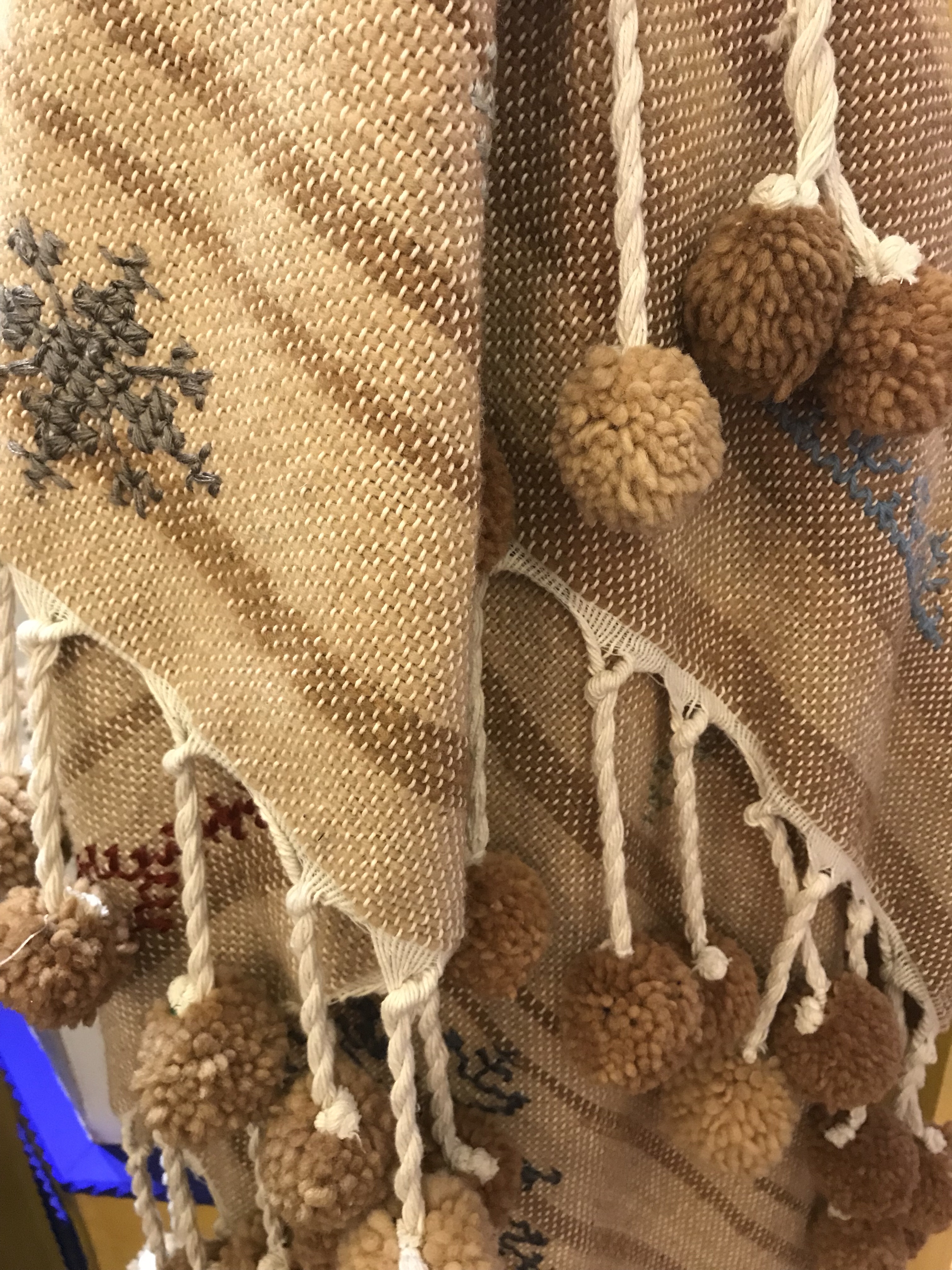 Marrakech's most fashion-forward concept store is this large, light-filled emporium opposite the Jardin Majorelle. Here you'll find the very best fashion, food, shoes, jewellery, accessories and nik-naks from over 60 top Moroccan designers and producers. Take homes include super cool panama hats by André Le Chapelier, suped-up babouche by Sugashoo (sugashoo.com) and stylish ceramics by Casablanca based b.boudoua. The shop also sells high quality Moroccan olive oil and wine.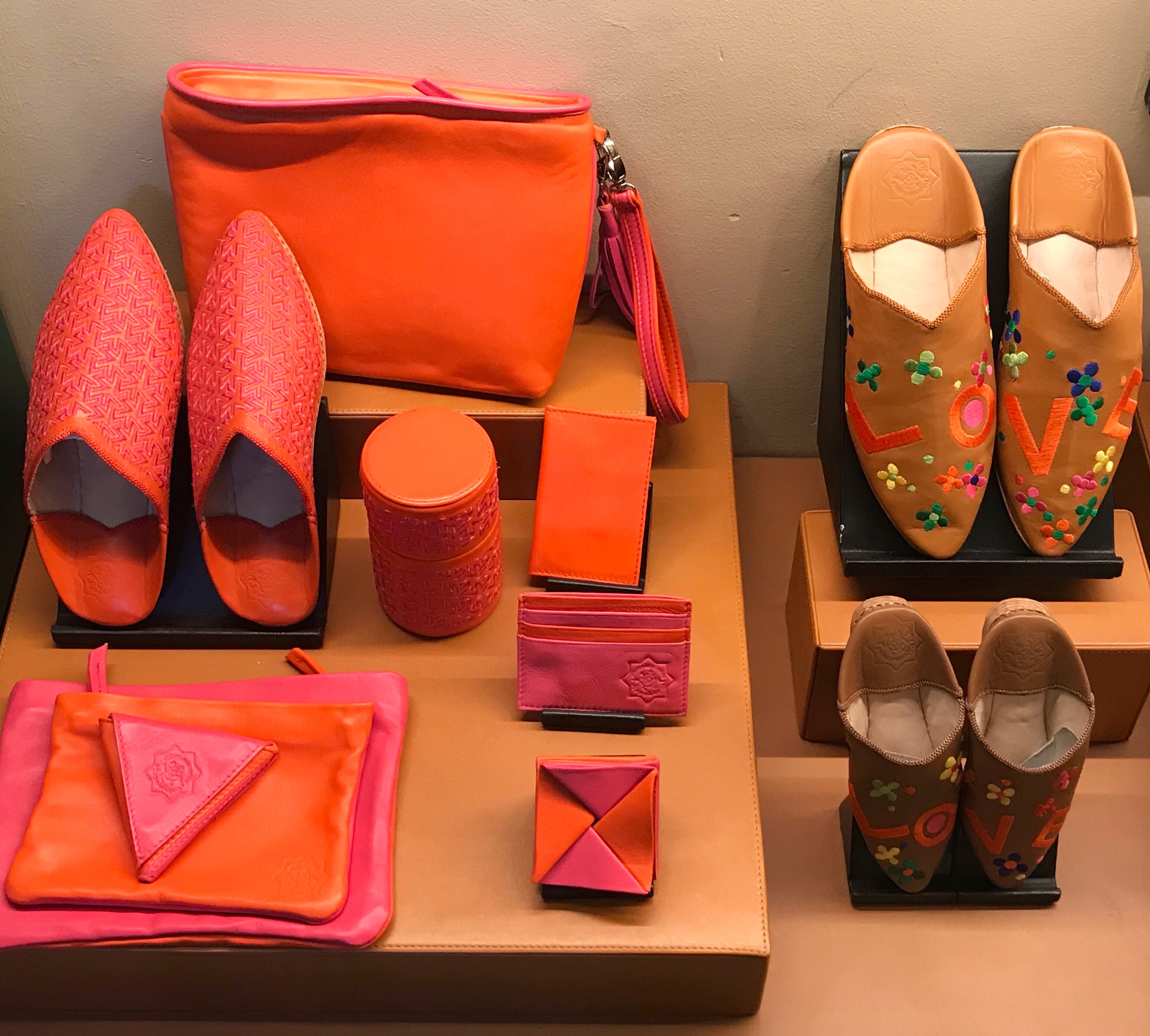 33 Rue Majorelle is Marrakech's most fashion-forward concept store
Address: 33 Rue Yves Saint Laurent, Ville Nouvelle
Contact: 33ruemajorelle.com
Opening times: 9.30am-7pm