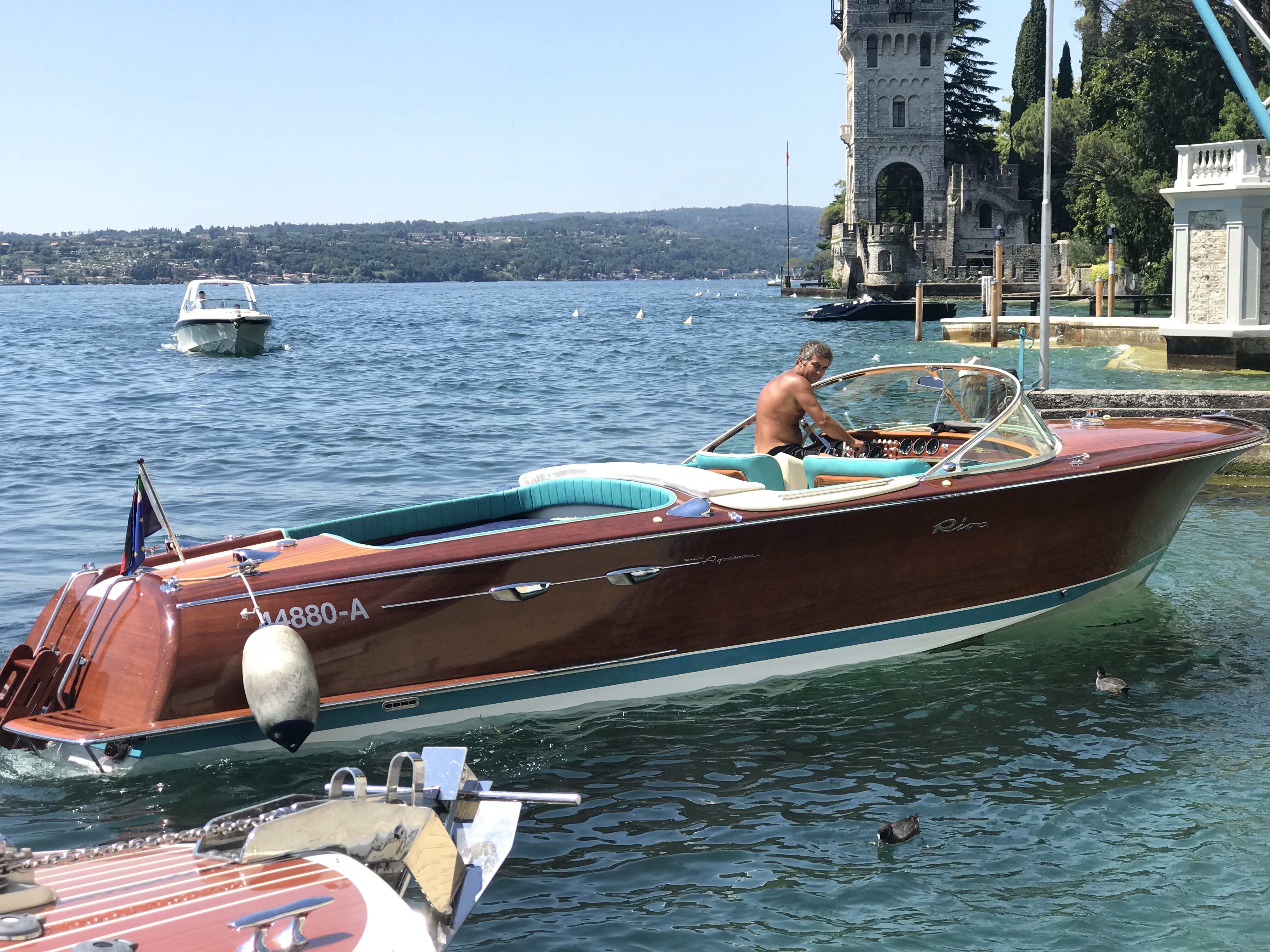 Auf einen See zu schauen, mag er auch noch so klein sein, ist faszinierend. Gleich, ob an den Ufern des Sees Bäume oder Berge oder Wiesen stehen, der See erzählt eine andere Geschichte als das Meer, er scheint zu sagen: Hier ist Heimat, Geborgenheit, Überschaubarkeit.
Manches Mal hat man beim Blick auf den See das Gefühl, er lächle einem zu. Das schafft kein Meer.
Was das Meer dagegen signalisiert: Ferne, Sehnsucht, Tiefe, Gefahr, Fremde. Und Unendlichkeit, die vor allem.
Es gibt eben Dinge, die sind unendlich – das Wasser, der Himmel, die Zeit. Der Preis des Individuums aber ist seine Endlichkeit.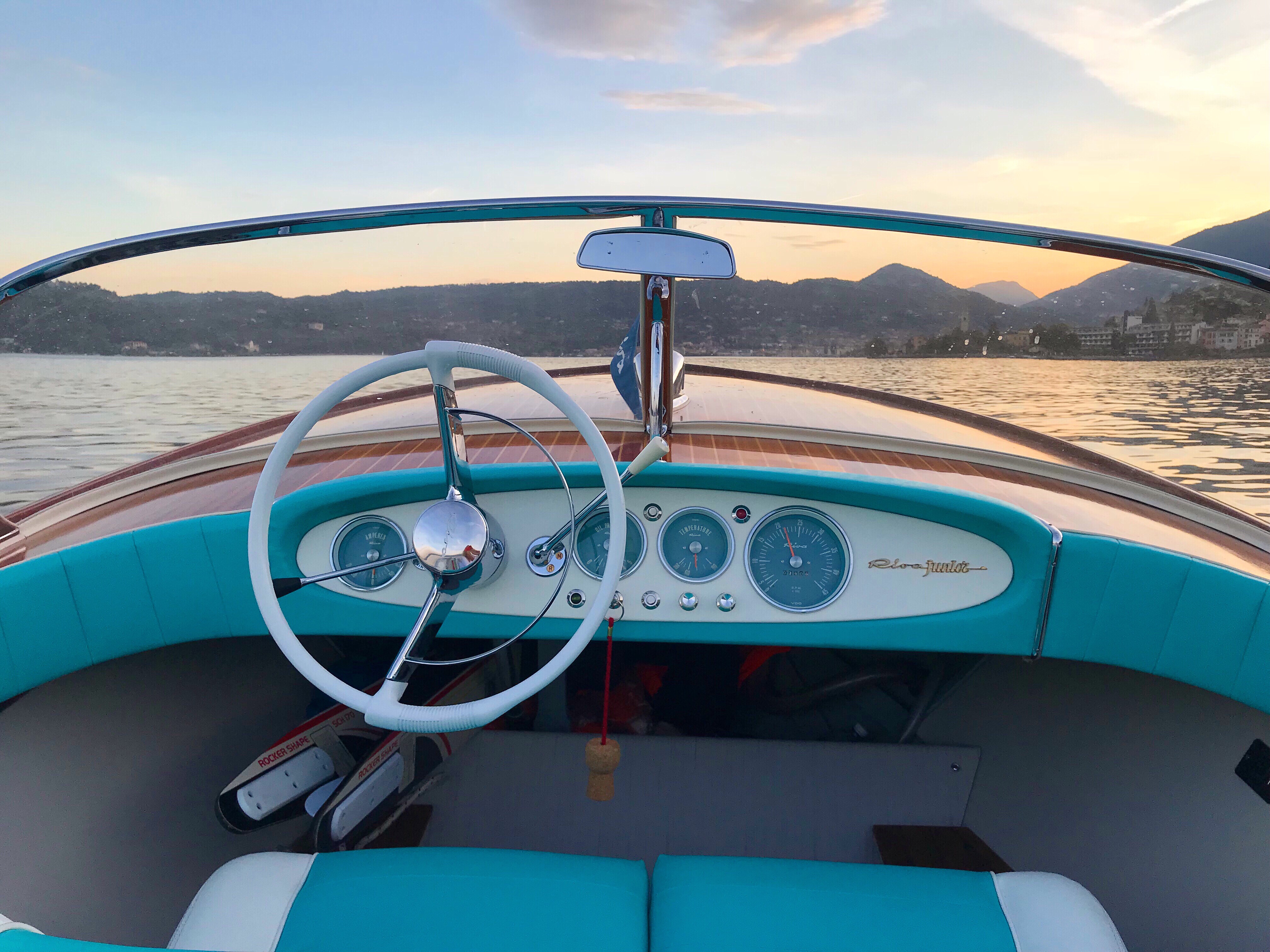 Mich fasziniert am Wasser, dass es so ambivalent ist. Zum einen macht es die Küste überhaupt erst zur Küste, andererseits ist es für den Segler das verbindende Element zwischen ihnen. Das Meer schränkt nicht ein, es lässt einem die freie Wahl, welchen Kurs man einschlagen möchte.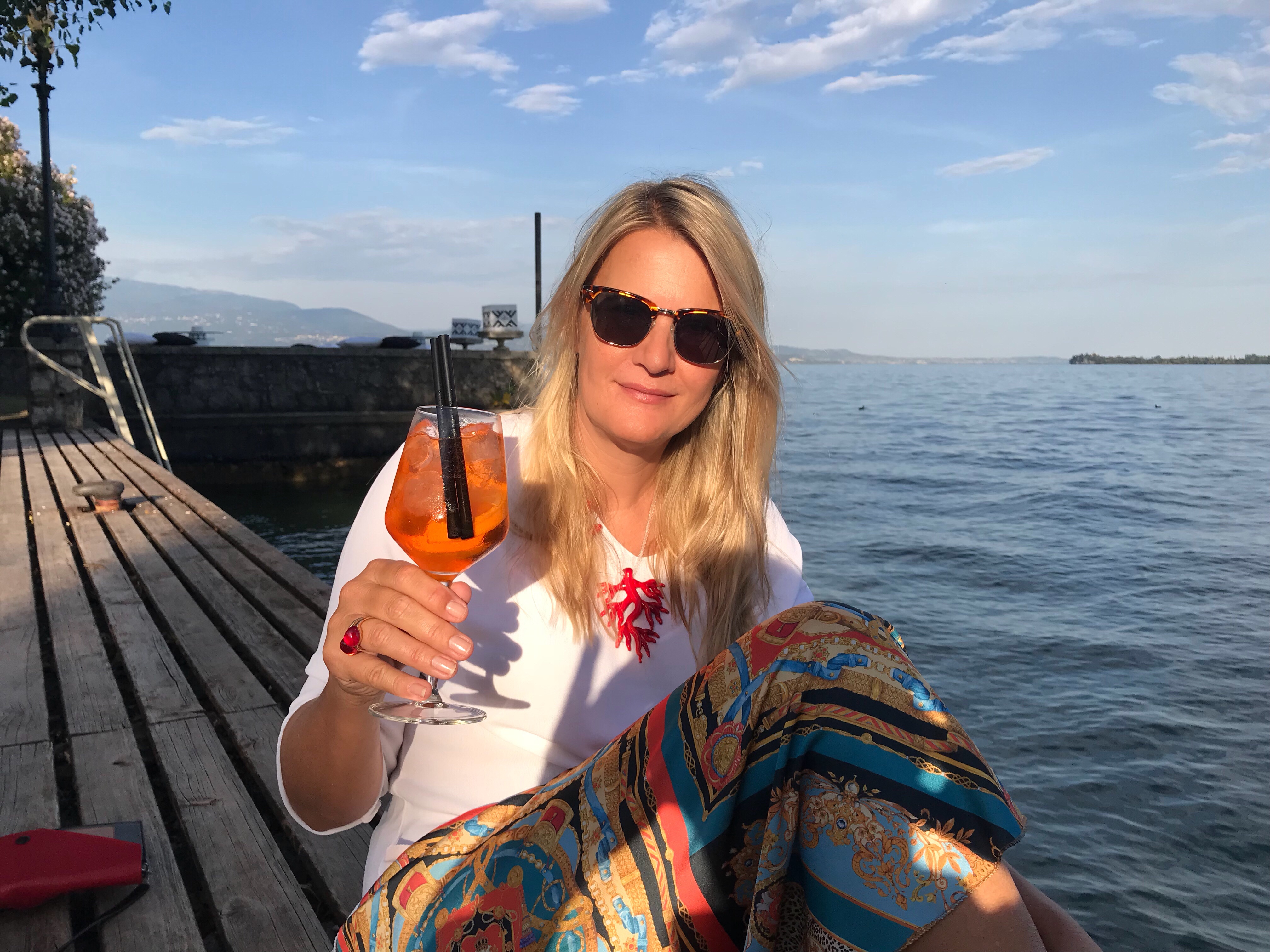 Es lässt den Seemann aber niemals im Unklaren darüber, wer der Stärkere ist, man kann immer nur mit dem Meer fahren, niemals dagegen. Selbst bei spiegelglatter See zeigt einem die schiere Größe des Ozeans die wahren Verhältnisse, man kann sich selbst nicht mehr so ernst nehmen, wenn man die ungeheuren Ausmaße des Ozeans vor Augen hat.
"We are tied to the ocean. And when we go back to the sea, whether it is to sail or to watch – we are going back from whence we came."
John F. Kennedy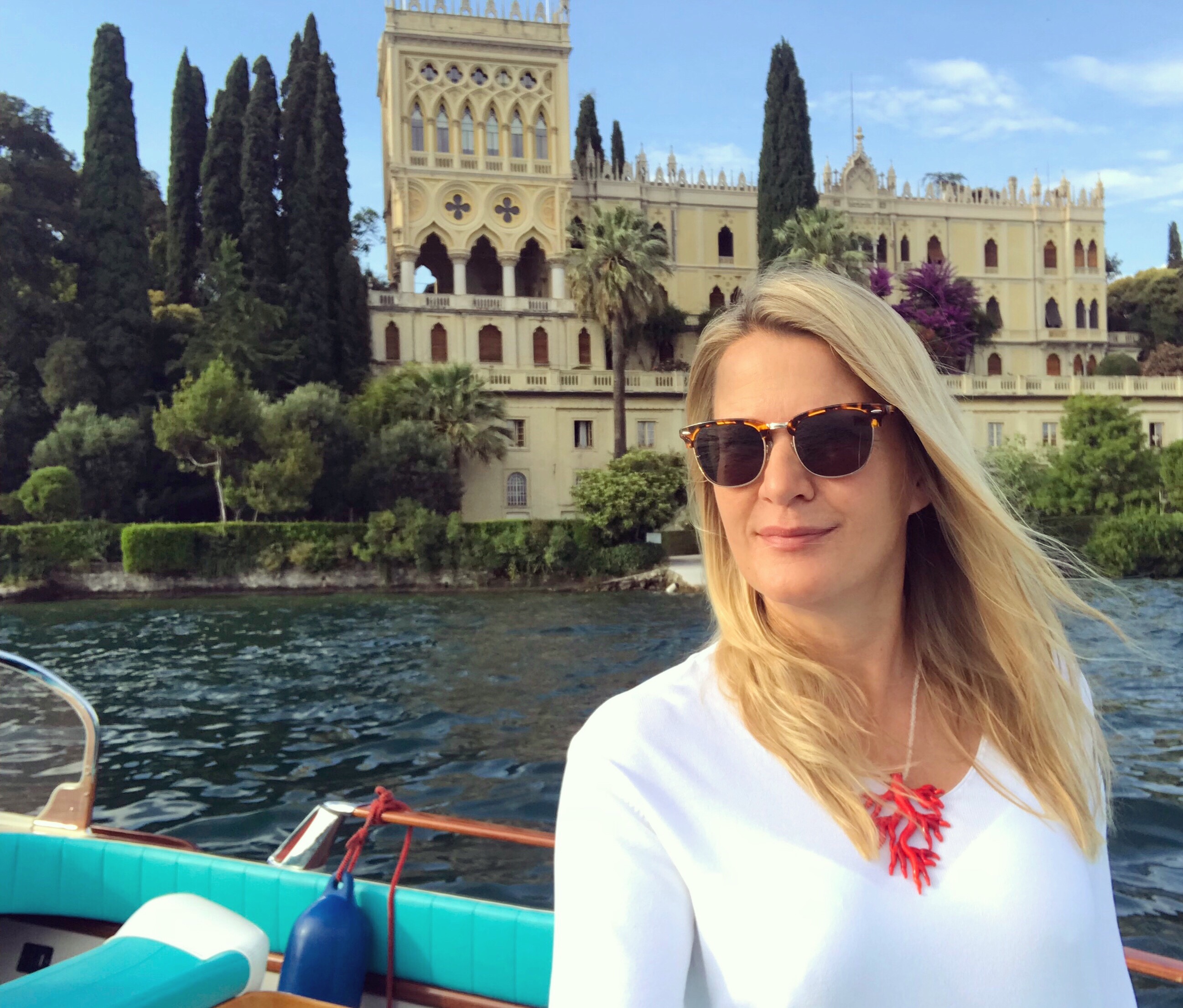 Ich bin zwar aufgewachsen mit dem Geruch von Seen und Waldböden. Insgesamt ist mir das Meer aber trotzdem lieber. Es ist eben das Abenteuer meines Lebens das Meer zu besegeln. Ist es die ewige Sehnsucht nach Freiheit? Was meinst Du?
In diesem Sinne: Einen schönen Sonntag für Euch mit lieben Grüßen vom beschaulichen Gardasee.