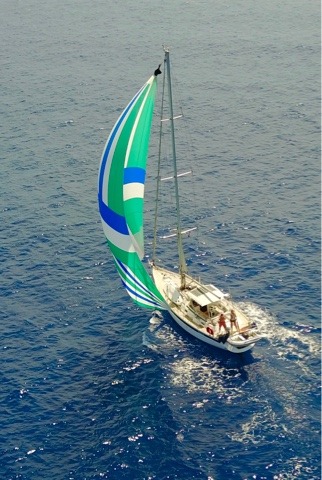 Buongiorno aus Ponza. Wir haben auf der Höhe von Roma den Gennaker gesetzt und hatten 60 Seemeilen Champagner-Segeln. Juhu, haben es sogar geschafft, mit der Drohne über uns drüber zu fliegen.
Es ist wie eine Zeitreise ins Bilderbuch-Italien von früher. Wir ankern in zauberhaften kleinen Buchten aus herausragenden Felsen.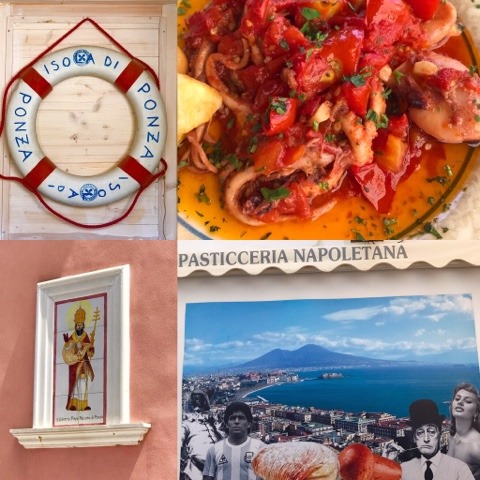 Die Farben des wilden Südens blühen auch auf der handgemachten Keramik. Der wilde, pure, heiße Süden: Der frische Mozzarella di buffala, tiefroten Datteltomaten, riesige Basilikum-Blätter, die vongoletta: alles schmeckt hier irgendwie viel besser.
Hier gehört Italia noch den italiani… ihrem Lebensstil und ihrem Tempo!
Am Nachmittag ist wieder Land in Sicht. Ventotene. Eine ehemalige Gefangeneninsel, die schon den römischen Kaisern als Verbannungsort diente. 700 Einwohner und eine Piazza mit Bars unter Palmen. Wir leben ein paar Tage ohne Uhr in einer vergangenen Zeit…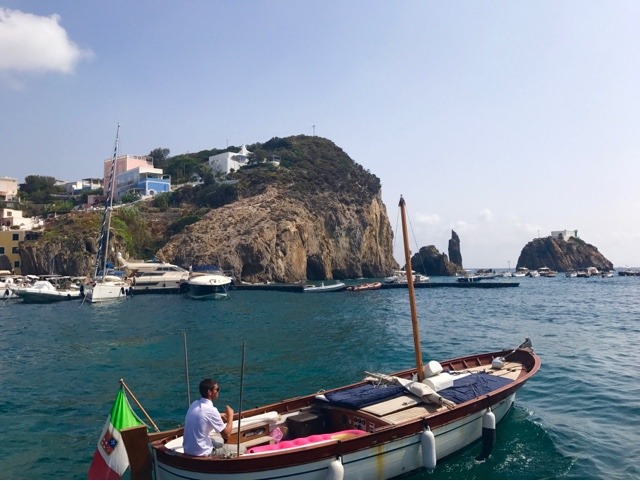 Unser Liegeplatz für heute Nachmittag ist eigentlich unbeschreiblich….und die Nachbarn sind auch schnuckelig…
Résumé:
Anema e core. I only live for you!
You spell it anima, you pronounce it anema. Your "anema" contains the reason that makes emotions resound, tickle a smile and evoke memories.