*Advertising
Hi guys, you should not go out to sea without being prepared. Where to go? Weather conditions? Navily answers all your questions!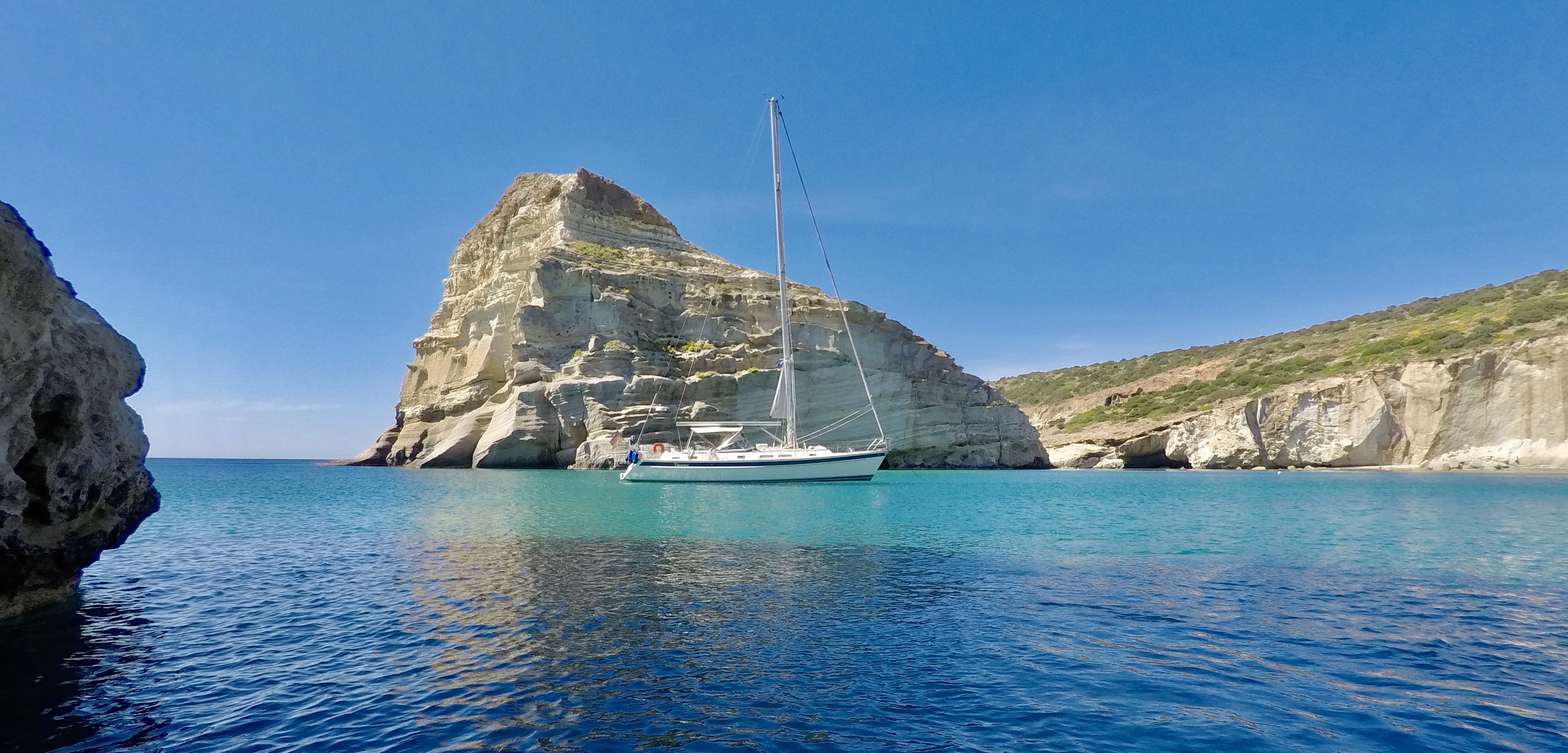 Navily, what is it? A community coastal guide for sea lovers: Find and share the best mooring spots & book your berth in one of our 500 partner ports around the world.
With new locations added each day, you can find an ideal spot to drop anchor by exploring photos and ratings for wind protection and the type of seabed. If you're in uncharted waters yourself, you can also add your own anchoring spot to the map to help other sailors!
Here's how to download Navily App for free ⚓️
Discover the origins of the project, the new app and come on bord
Immerse all of your senses at the beach. Hear the waves crashing. See the coastal beauty that surrounds you. Taste the saltiness in the air. Smell the sea. Feel the sky. Let your spirit fly. Kisses Biggi