It can be said that Tuscany encompasses all of the many unique qualities of Italy, with its beautiful countryside!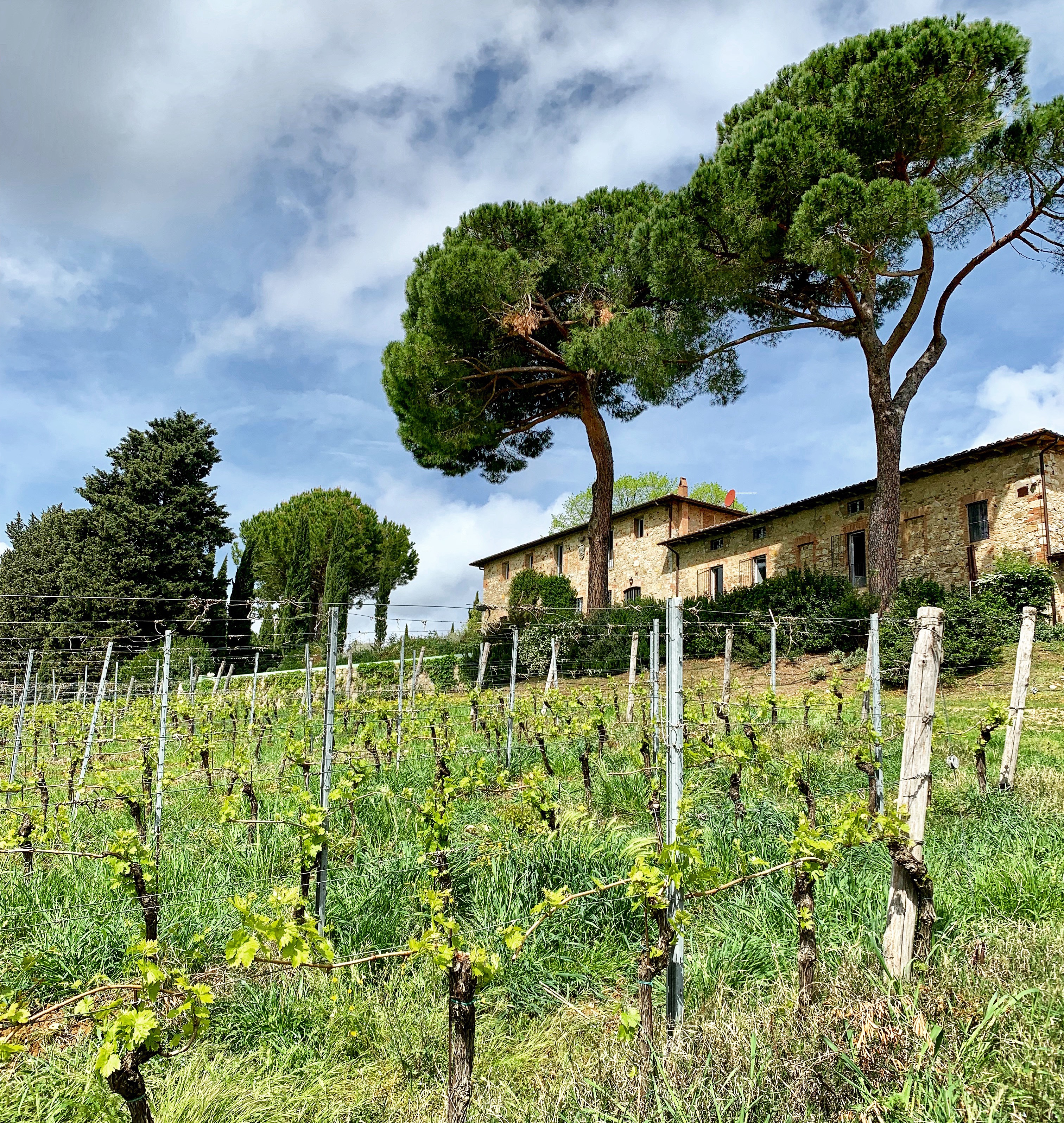 Spring is a magical time in Tuscany. The days get longer, the temperatures are perfect and all around nature shows off the best of Mediterranean colours.
Found in the heart of Italy, there is a land where time stands still. With its silvery olive groves, vineyards and stone farms, ancient medieval castles, and its enchanting Renaissance cities……..
And how could I possibly forget to mention the excellent gastronomy and delicious food and drink of the region, with its famous truffles, mushrooms, cheeses, and exceptional wines and oils…
And beyond the art, museums, architecture and beautiful landscapes, this region has even more to explore than most visitors will ever discover, with mountains that are covered in wild flowers in Spring, and a beautiful winding coast that has an archipelago of enchanting islands (Elba, Giglio, Montecristo, Capraia, Pianosa, Giannutri, and Gorgona).
Anyone visiting Tuscany for the first time, especially the countryside, will be impressed to see how centuries of human intervention have respected and worked with the environment, beautifying the rolling hills with tree-lined avenues of cypress trees, planting vineyards and silvery olive groves, and building quiet and harmonious villages and towns.
Just want to relax? Then make yourself at home in a country home or agriturismo and experience the tranquillity of spring, the smells and the quality of the air.
Check out: The top things to do in tuskany in spring: