Dieses Kribbeln im Bauch, wenn es endlich wieder losgeht.Victoria ist frisch geputzt und wartet schon sehnsüchtig. Wir sind bereit für das nächste große Abenteuer. Wir packen jetzt ein und freuen uns auf die nächsten Wochen. Wir segeln von Capo d'Orlando (Sizilien) durch die "Stretto di Messina" über Kalabrien nach Griechenland, wo wir von Korfu aus in Richtung Süden starten werden. Die Frage ist nur, wie bitte bekomme ich all diese Dinge in einen Koffer? Bleibt dabei…. ich werde Euch berichten.
"Then one day, when you least expect it, the great adventure finds you." – Ewan McGregor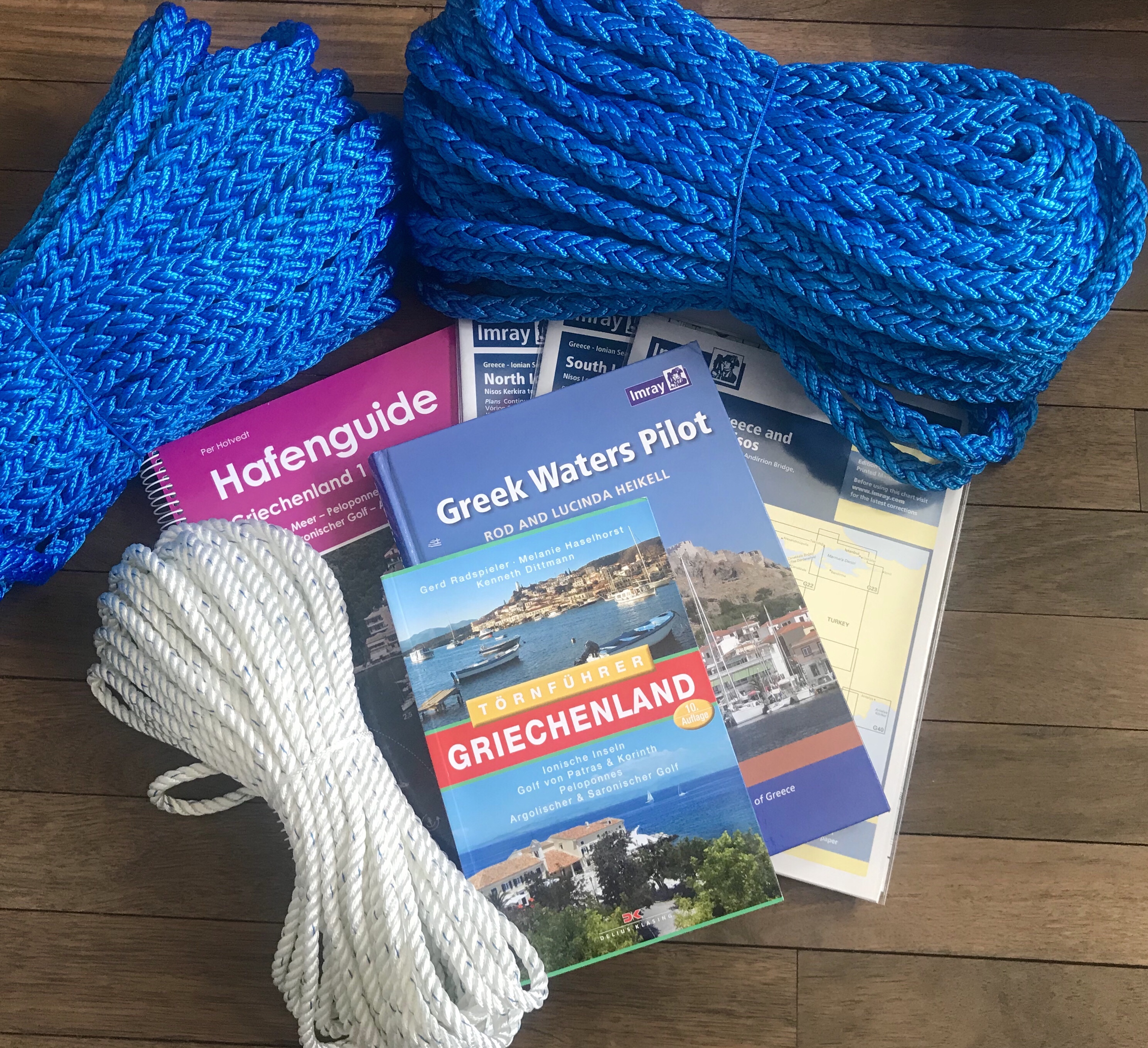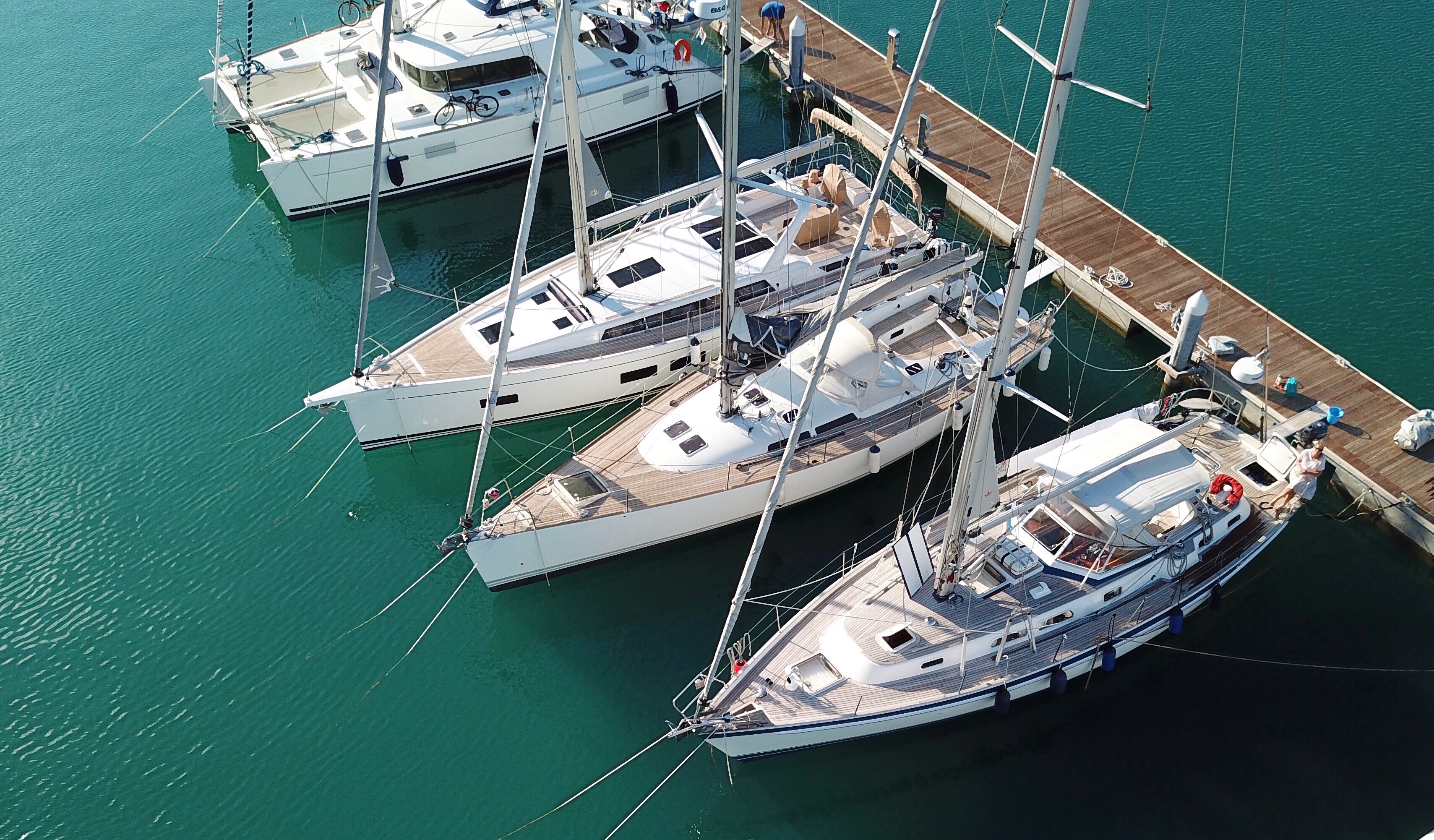 It's time to say goodbye, but I think goodbyes are sad and I'd much rather say hello. Hello to a new adventure.
Hello Greece ??! Interested in working together? I'd love to hear about your project ….