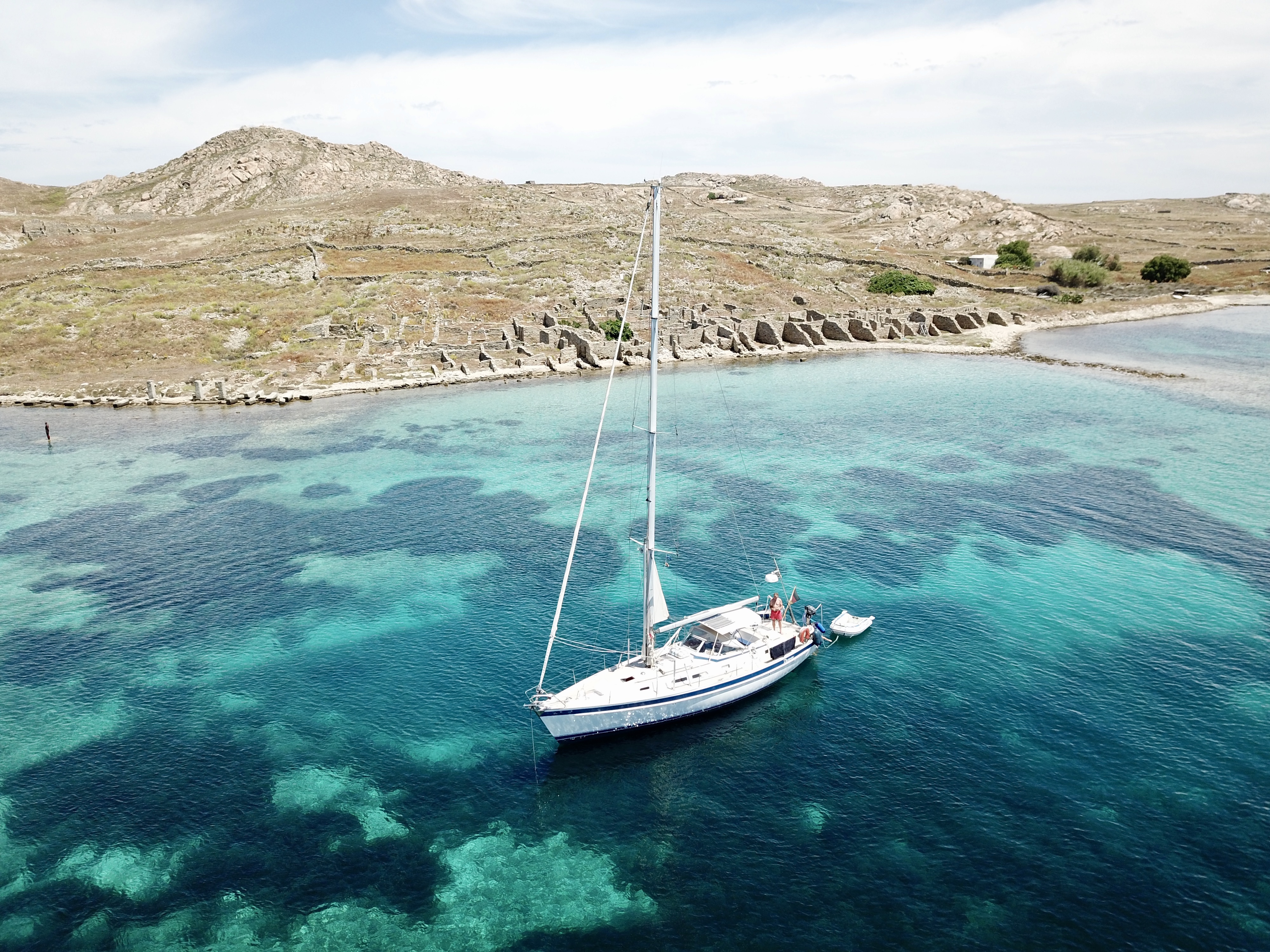 This time of year is always a soft nostalgic one, where the things slow down just a bit. Enough to give me some time to process the wild ride the past 365 days have been, the lessons learned, things lost and won, the joys and sorrows of another year and all the hopes for the new one.
Thank you, Worldcruisingstories, for 6 years of passion. In 2019 we had an exciting cruising year through Greece and Turkey and discovered so much. Thank you for following and supporting our journey – I am still developing ideas and I appreciate you cheering me on or advising me from the sidelines.
I am beyond excited what 2020 will hold: it will be a good year anyhow. I wish you all an adventurous New Year. My Year of Learning will start with the Launch of Ambra (our new Swan 48) in March in Villefranche-sur-Mer!
this is the recipe of life
said my mother
as she held me in her arms as i wept
think of those flowers you plant
in the garden each year
they will teach you
that people too
must wilt
fall
root
rise
in order to bloom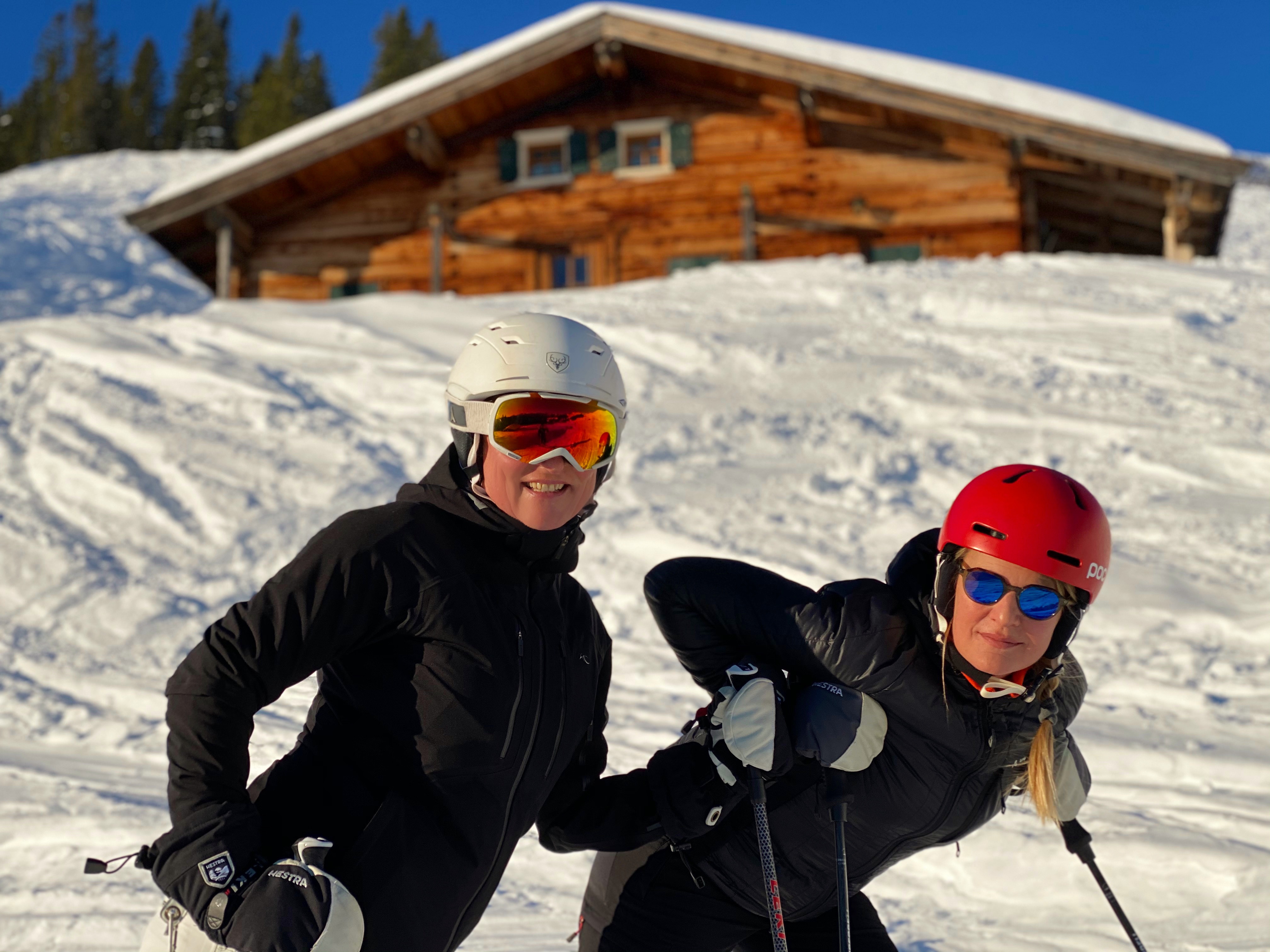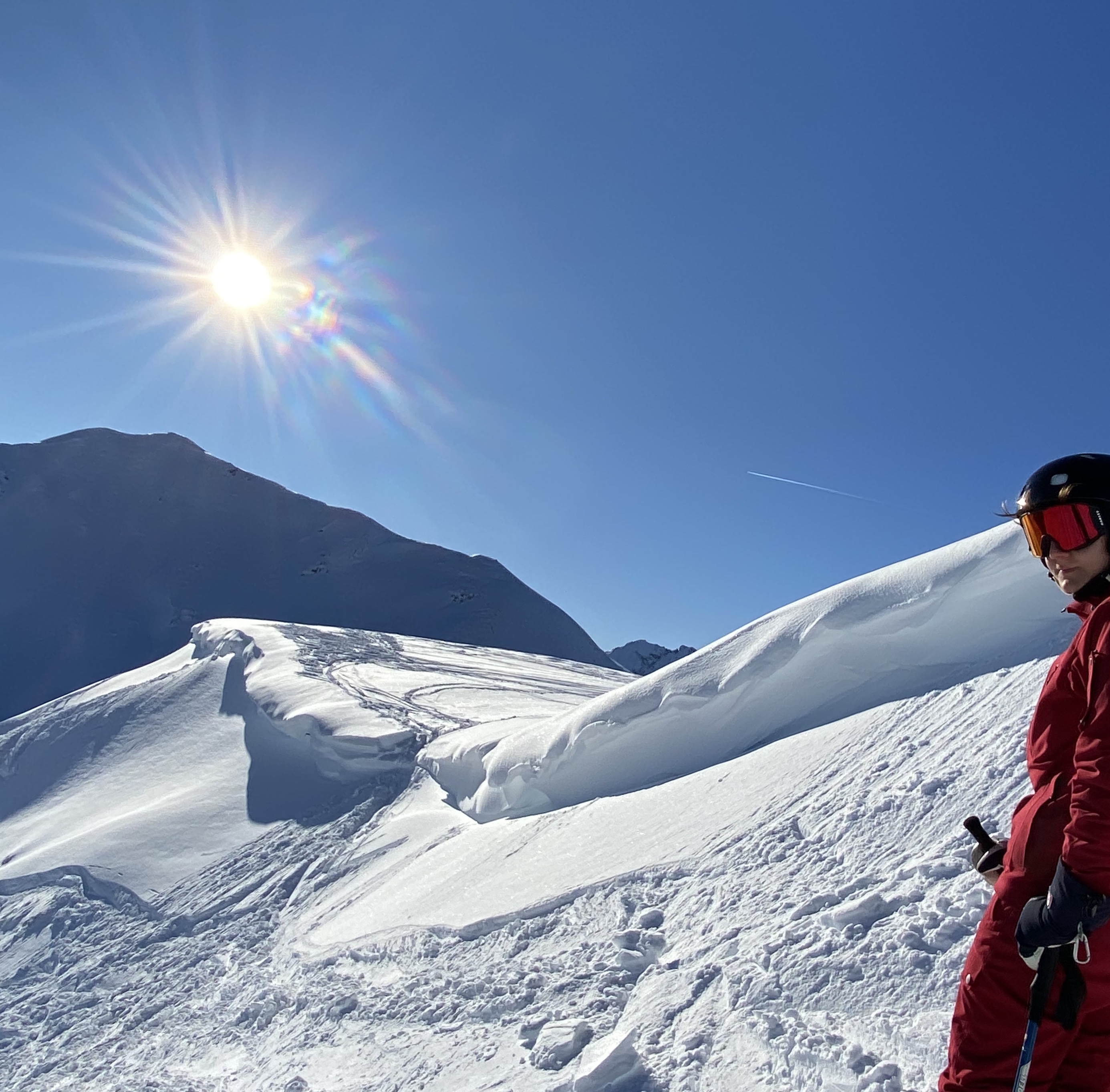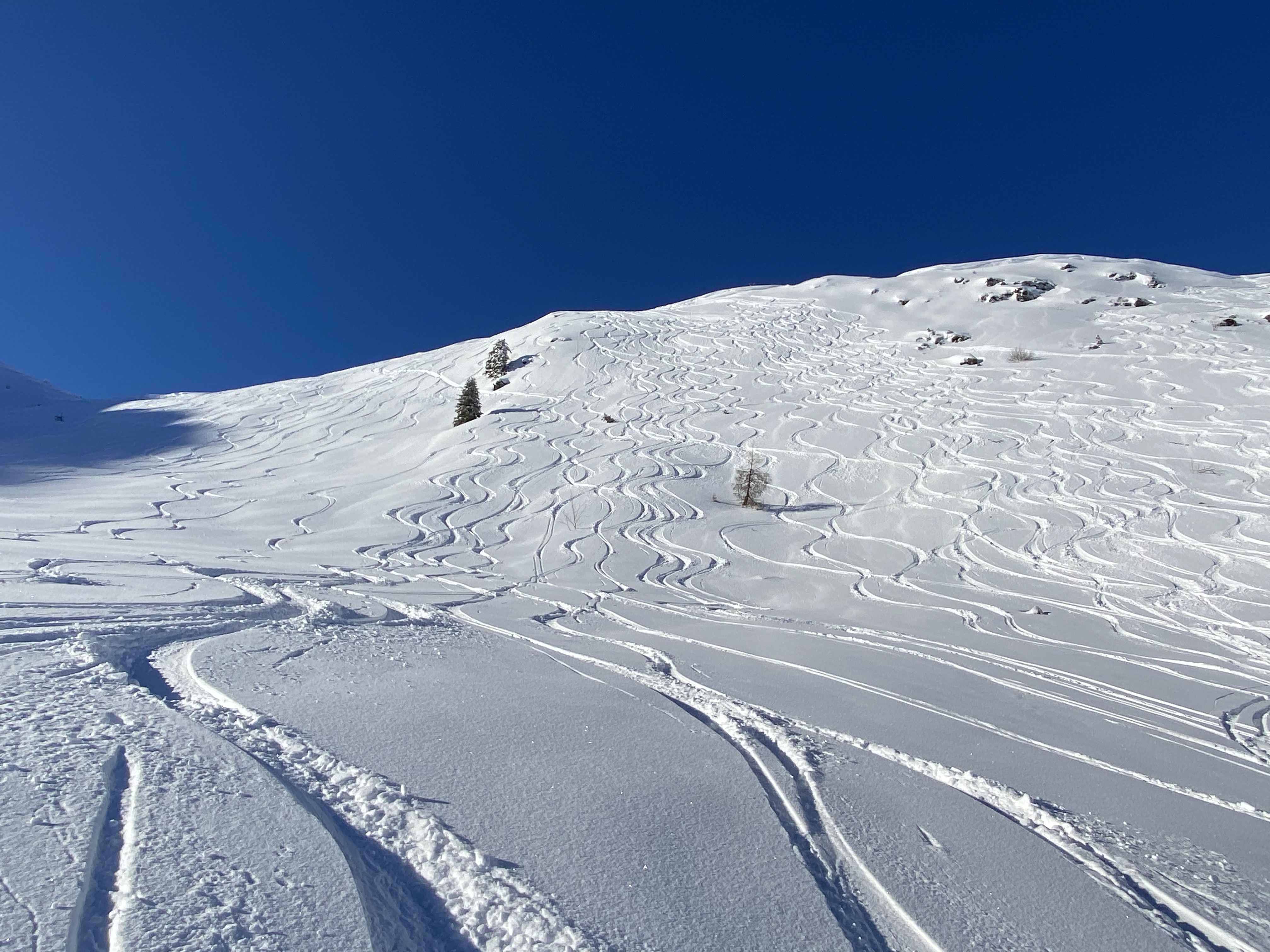 We are actually skiing in Austria ?? with friends and family……
Happy New Year 2020 to all friends around the world ? ♥️ Biggi
#yearoflearning #endings #seeyouin2020 #newbeginnings